UPCOMING LIVE@ALOFT
AMERY & Ivy Mode
16 November
Vibe out and get ready for the next Live@Aloft featuring Amery & Ivy mode on November 16.
Ivy Mode is a young artist with Fillipino roots. She has got a unique sound in the likes of numerous artists such as Flume, Banks, Chet Faker and James Blake.
New Belgian artist AMERY is a 21-year-old Belgian artist seeking to inspire one note at a time. He is aiming to wow you with his difference and to put a smile on your face.
Save the date and sign up now!
Electric Kandy
07 December
Mix and mingle during the next Live@Aloft on 7th of December featuring Electric Kandy.

Electric Kandy is a piece hard rock band from Brussels that plays covers and originals. We invite them to play Live@Aloft and rock the night away. Bring your dancing shoes!

Save the date and sign up now!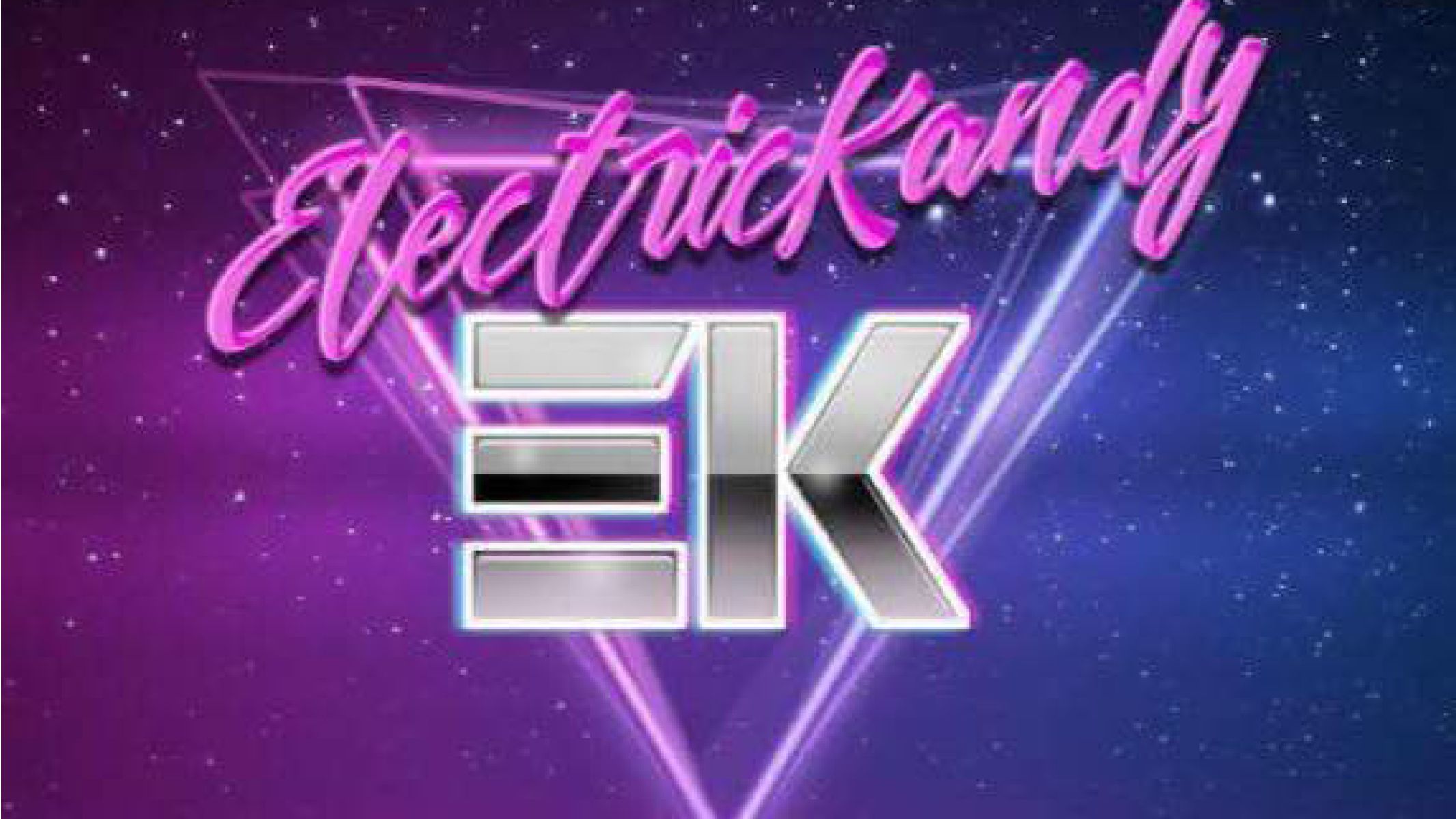 OTHER EVENTS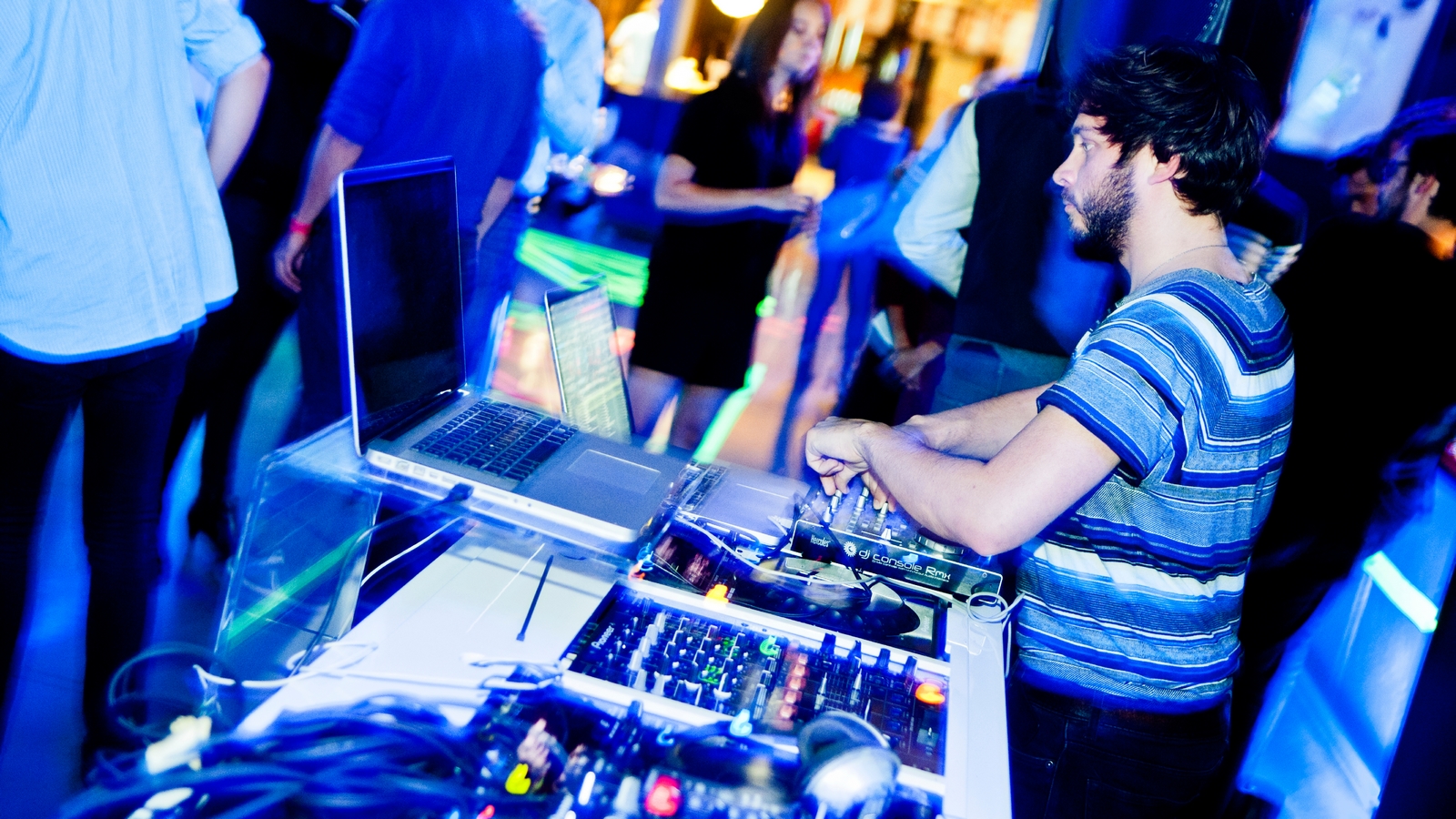 Wednesday DJ Nights
Every Wednesday from 7pm to 11pm
Join us every Wednesday after work for our fabulous DJ NIGHTS. Enjoy some delicious W XYZ cocktails & great music from Animal Club DJs like DJ Tang-E and O.D Math starting at 7PM every week.
Mix and mingle over music by live DJ's and enjoy Split Happy Hour at our always trendy w xyz bar from 6PM to 6.30PM and from 8PM to 8.30PM.
Silent Music Quiz
Are you ready to put your musical knowledge to the test? Listen & Name the song you hear through the headphones and lead your team to victory!
Participation fee is 5 euros, this includes free snacks. Sign up your team by contacting Geoffrey.Vandenberge@alofthotels.com.
Our upcoming Silent Music Quizzes:
06 NOVEMBER 2017 | BOYBANDS & GIRLBANDS | 7 PM | EXPLORE MORE
11 DECEMBER 2017 | WARM UP BY THE FIREPLACE | 7 PM | EXPLORE MORE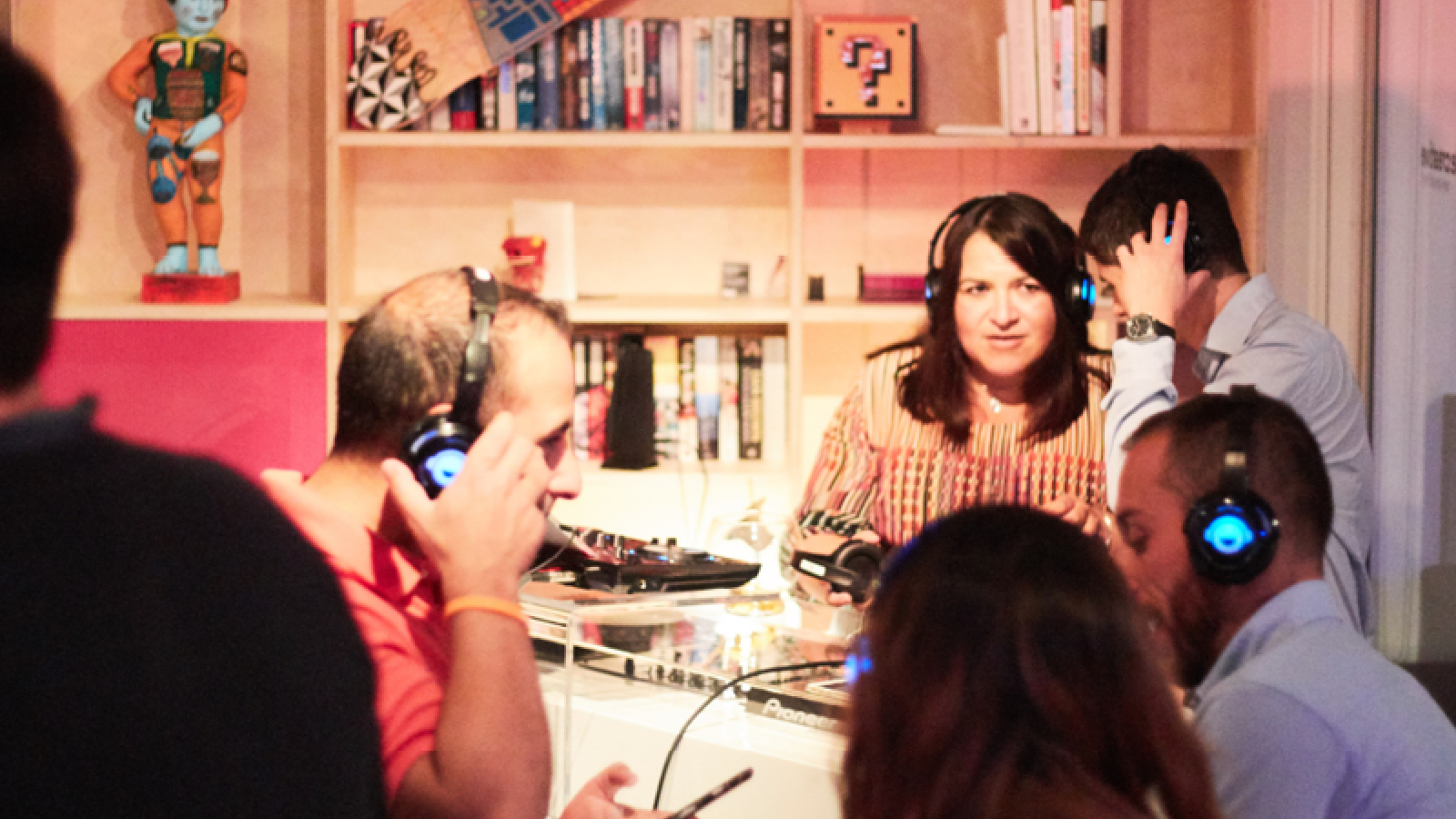 NEWSLETTER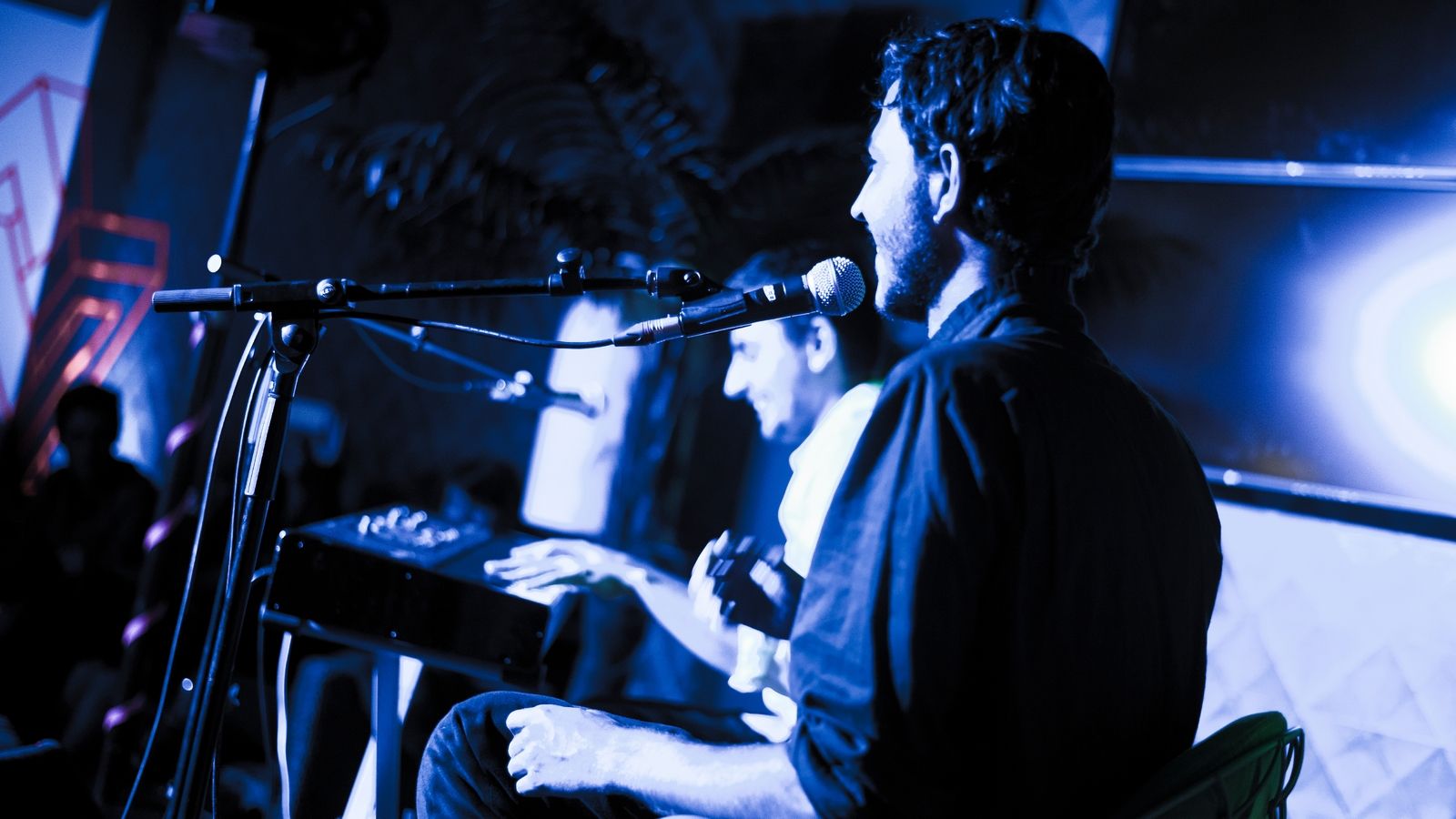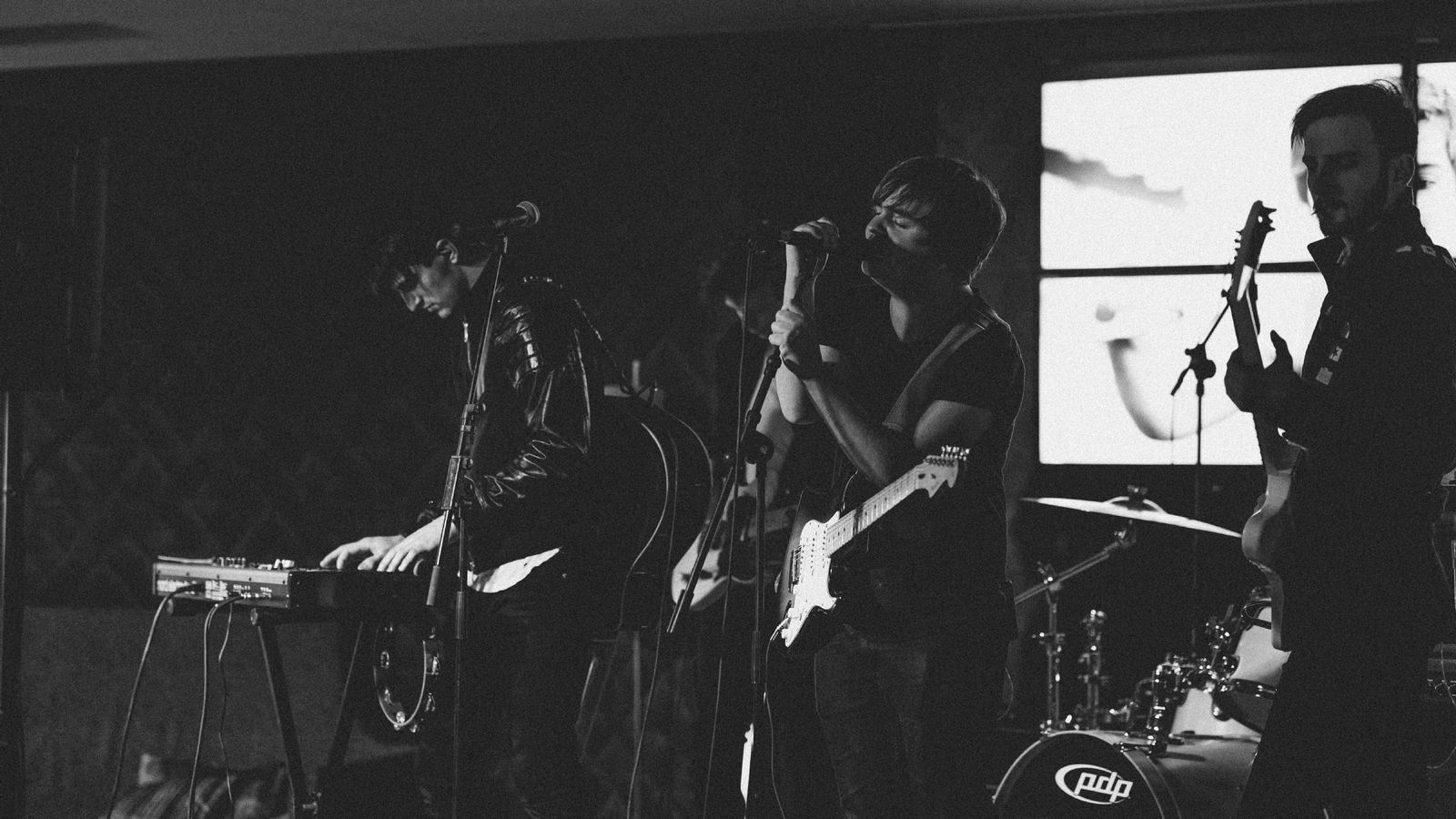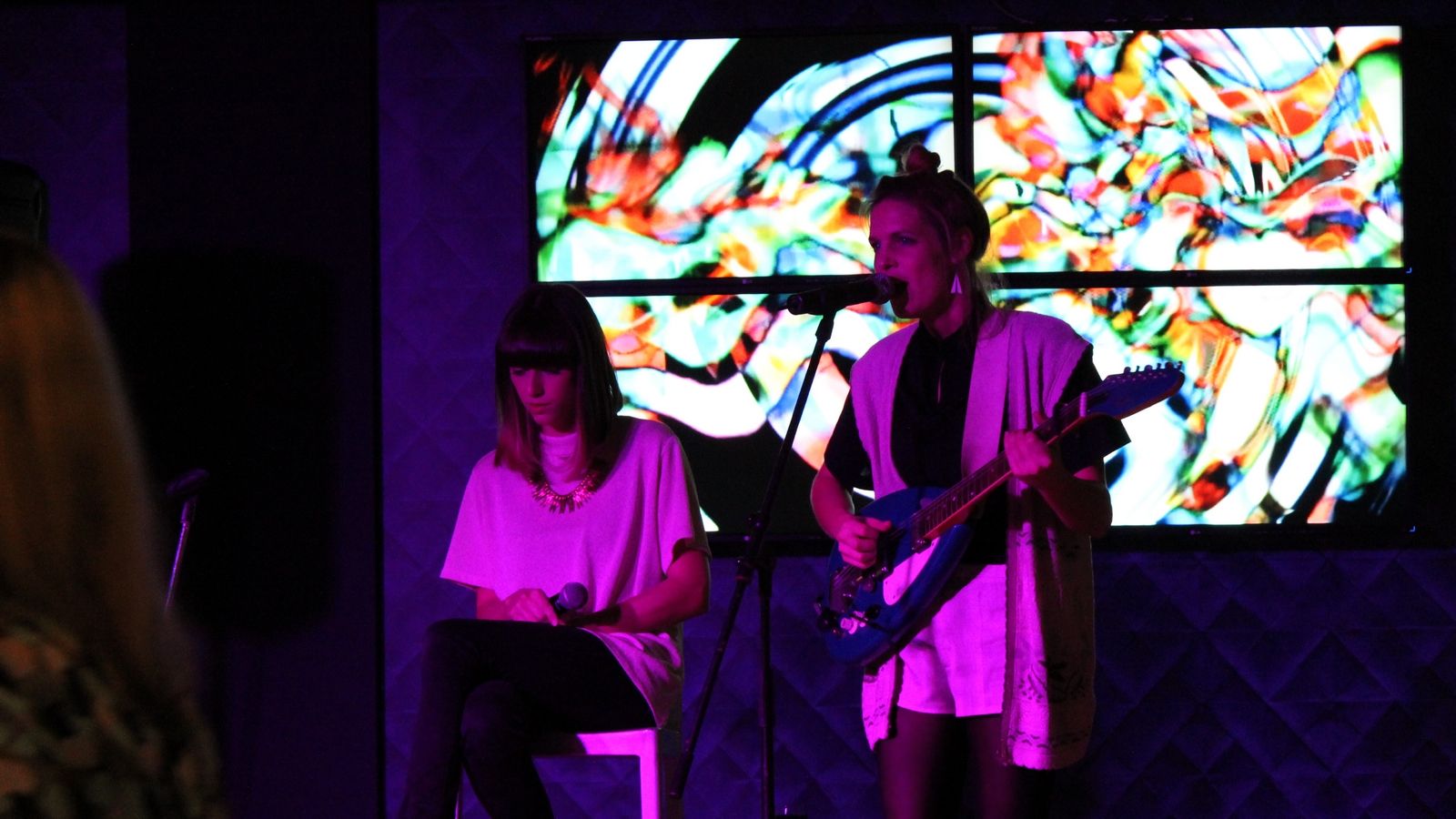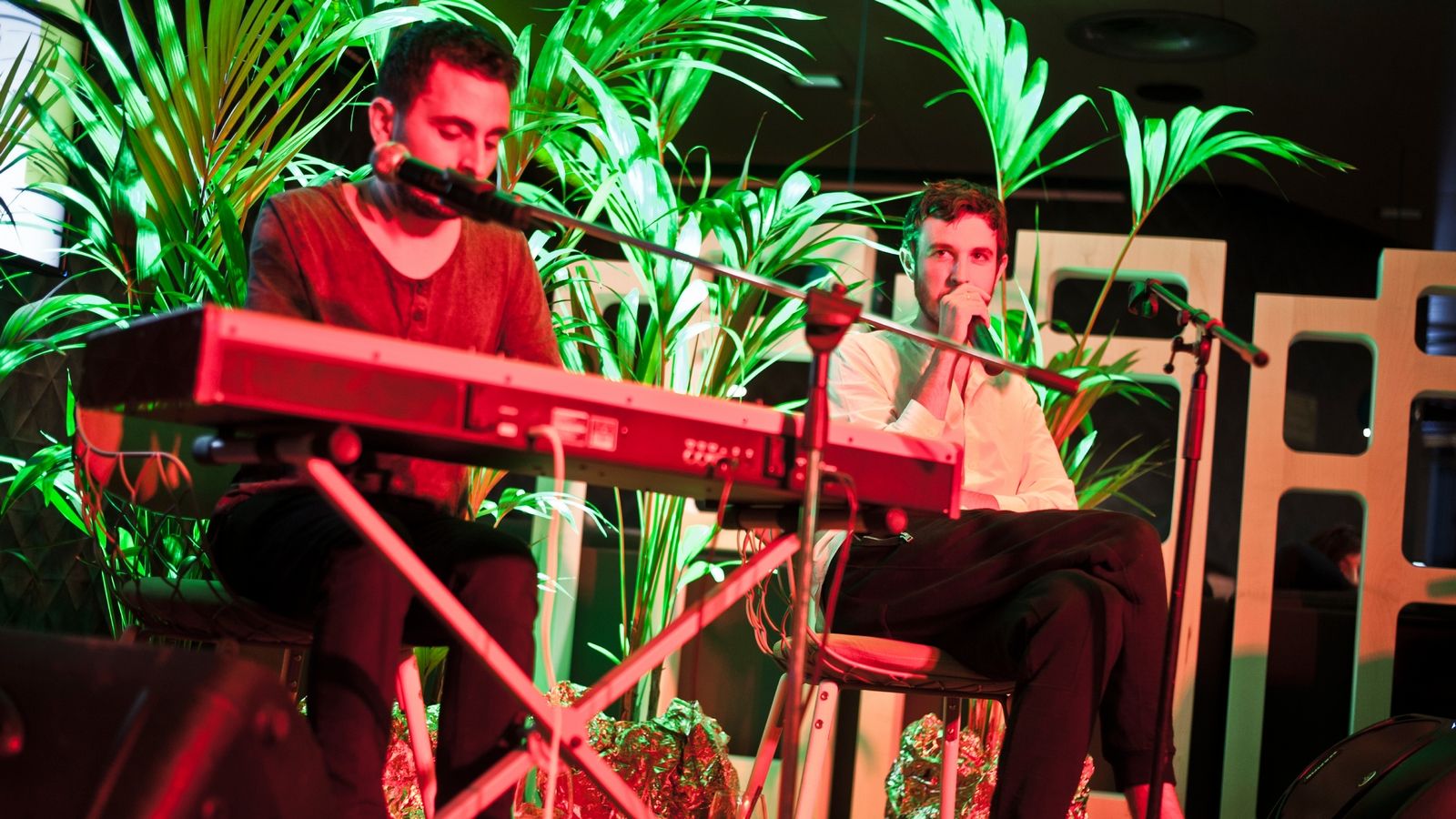 Be in the know of all our events by subscribing to our newsletter.