LIVE AT ALOFT
Here at Aloft Brussels Schuman we love supporting up and coming music talents with a vibrant Live @ Aloft program in our W XYZ bar and offering a platform for creative entrepreneurs to showcase their creations to our guests in the re:mix lounge.
Tune It Up
in the capital of Europe
At Aloft we're bringing you live, acoustic performances in the W XYZ Bar. Make sure you don't miss out on these intimate musical moments by keeping an eye on our Facebook page

Are you as passionate about music as us? Would you like to collaborate?
Shoot us an email: marketing.brussels@starwoodhotels.com
SILENT MUSIC QUIZ

Are you ready to put your musical knowledge to the test?

Listen & Name the song you hear through the headphones and lead your team to victory!
Participation fee is 5 euros, this includes free snacks.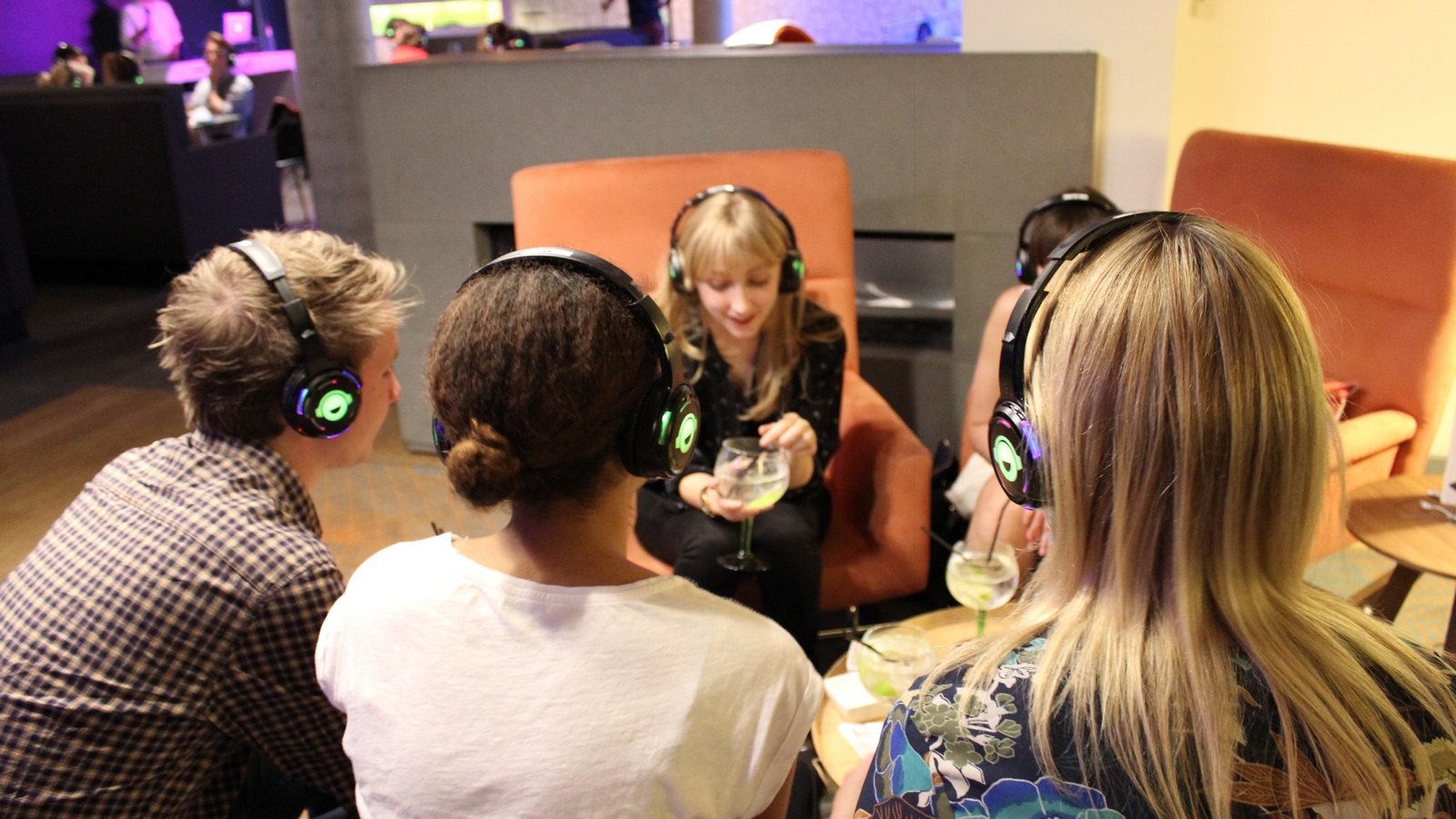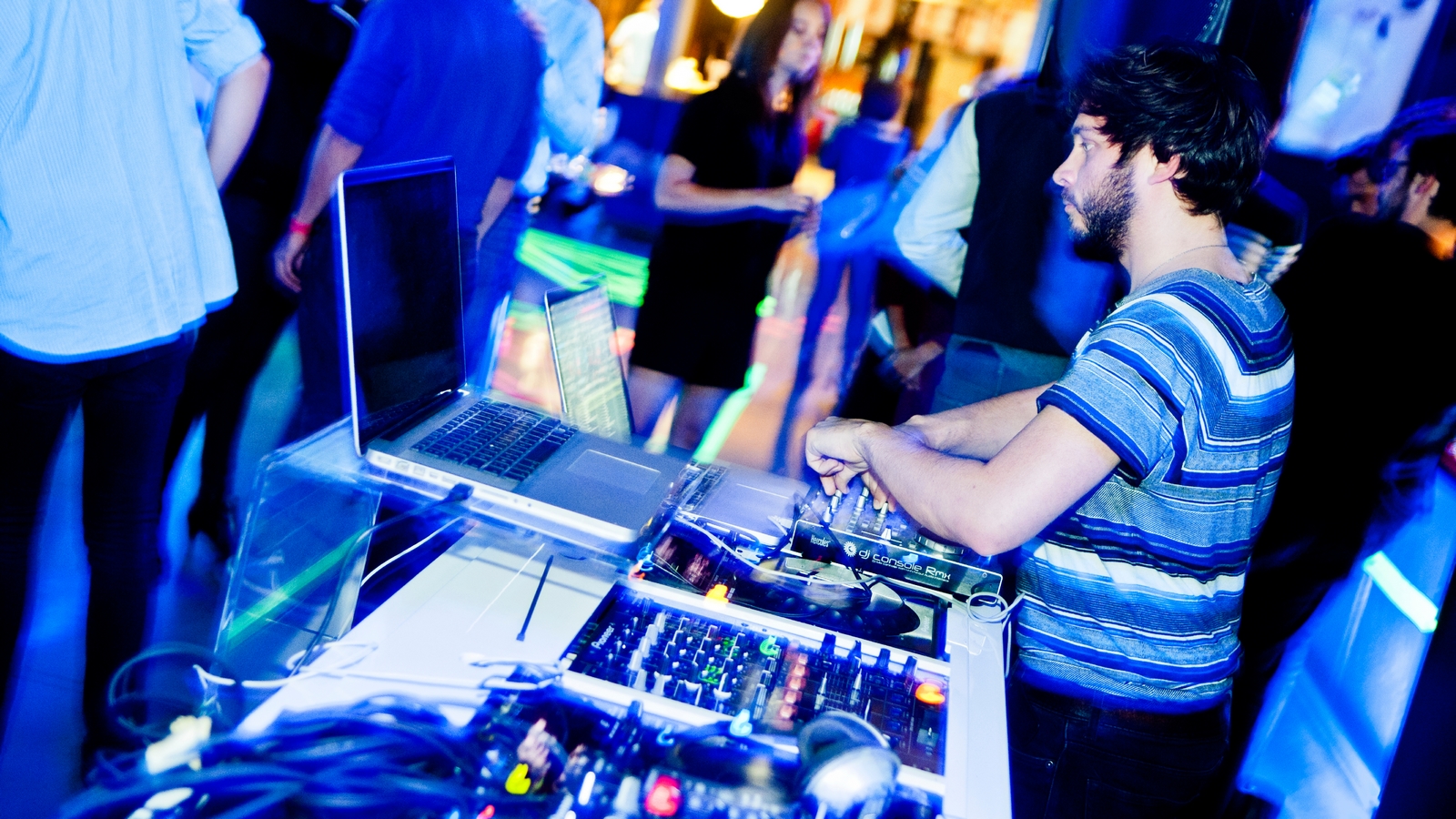 Wednesday DJ Nights
Every Wednesday from 7pm to 11pm
Join us afterwork every Wednesday for some delicious W XYZ cocktails & great music from Animal Club DJs like DJ Tang-E and O.D Math starting a 7pm
Split Happy Hour from 6-6.30pm and 8-8.30pm
The new creative collaborations for 2016
This year we have decided to bring back collaborators from the past and together with them selected new talents.
Check out the new upcoming artists that will collaborate for live@aloft events in 2016:
Nelson Dos Reis (Farm Prod), introduced by Art de Noé, is a Belgian painter part of the collective Farm Prod.
Nelson is what we could call a "modern painter". His technics varies from paintbrush to spay-painting, urban to contemporary which gives him a limitless universe.
Together with Farm Prod, they are very exclusive but travel all around the world to show their art and talent. They also do live performances and organize the famous Kosmopolite art Festival.
Aloft Brussels currently displays "Big mama's collection" by Nelson Dos Reis until the 20th July.
Come to see the exhibition and get a chance to be the first to see him working on a project that will be revealed 20th July...
Bram Vanhaeren
Bram Vanhaeren, introduced by Musketon, is a 24-year old creative and born entrepreneur from Antwerp. Most recently he was picked by Adobe for their "#25UNDER25 " project – celebrating 25 of the most creative visual artists under the age of 25.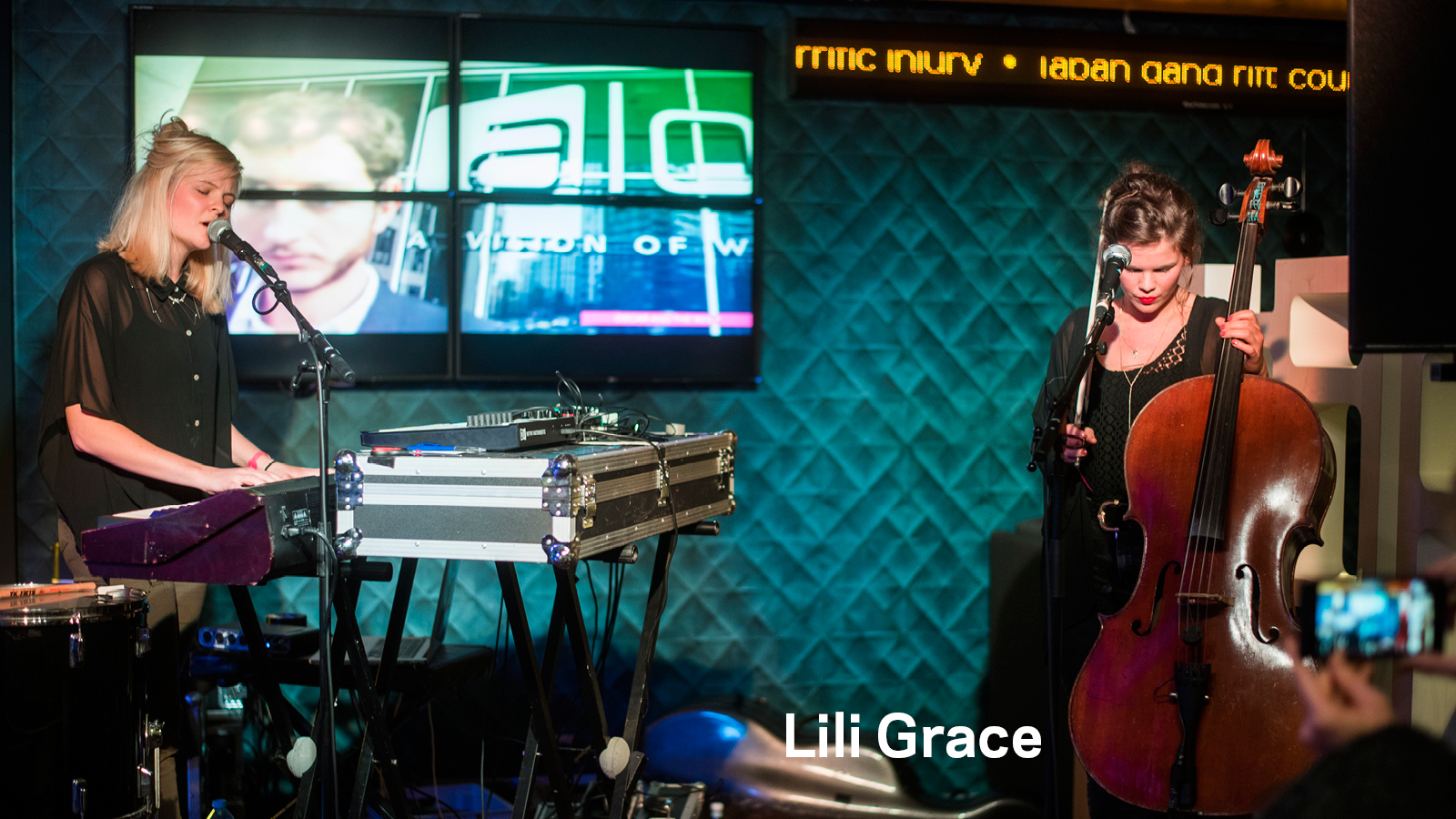 Lili Grace
Lili Grace, introduced by Ozan Bozdag, are coming from Ham, Belgium, sisters Nelle (24) and Dienne (22) are bringing double vocals accompanied on cello, keys and electronic. Sometimes cutely little, sometimes mysteriously with freaky edge, Dienne and Nelle have really involved over the years.
Vexx
Vexx , introduced by Musketon, is a young illustrator. He has been spotted thanks to his drawing on Instagram. Vexx specialized himself in doodles, simple drawings that can have concrete representational meaning or may just be abstract shapes.
With over 33 800 subscribers it is the person to follow!