LIVE @ ALOFT BRUSSELS SCHUMAN
Live at Aloft Hotels brings you live, intimate, acoustic performances and backstage moments by some of the hottest emerging artists at Aloft's W XYZ® Bar. Don't miss out on the acoustic shows & buzz happening around the globe at our 75+ hotels. Follow the buzz and join in the conversation.
Did you know Aloft Brussels Schuman is the stage for the hottest emerging artists in Brussels? Our W XYZ bar hosts fantastic live acoustic performances on a regular basis; take a look at the full calendar of cool gigs below! Keep an eye on this webpage to stay up to date about all of our events.

Make sure to sign up for the events on Facebook by clicking "Going". Free admission.
UPCOMING LIVE@ALOFT
Caitlin Eadie
15 MARCH
On the 15th of March Caitlin Eadie will be performing Live@Aloft. We are so excited to have her give you a glimpse of her talent. Come & unwind with us at W XYZ® Bar and listen to an acoustic performance while sipping on your favorite drink.

Caitlin Eadie is an LA pop powerhouse in the making. With soulful melodies reminiscent of Norah Jones, the vocal strength of Aretha Franklin and authenticity of Adele, Caitlin Eadie is quickly becoming a familiar name in the LA music scene. Influenced by artists like Billie Holiday, Paolo Nutini and Otis Redding, Caitlin's passionate, soulful vocals stack flawlessly on top of her persuasive and assured songwriting.
It's a free admission event, so make sure to sign up.
Silent Music Quiz
Bring your friends to Aloft Brussels Schuman's Silent Music Quiz and get into the groove of this Brussels Hotel.
Listen & Name the song you hear through the headphones and lead your team to win a round of drinks while enjoying W XYZ Bar's thriving bar scene!
Tune in and Sign up your team for free here
Our upcoming Silent Music Quizzes:

05 March | 90's Nostalgia! | 7 PM

02 April | Music of the Millennium | 7 PM

05 May | Ready to Rock | 7 PM

06 June | Summer Mix Edition | 7 PM

02 July | Super Soundtracks | 7 PM
OTHER EVENTS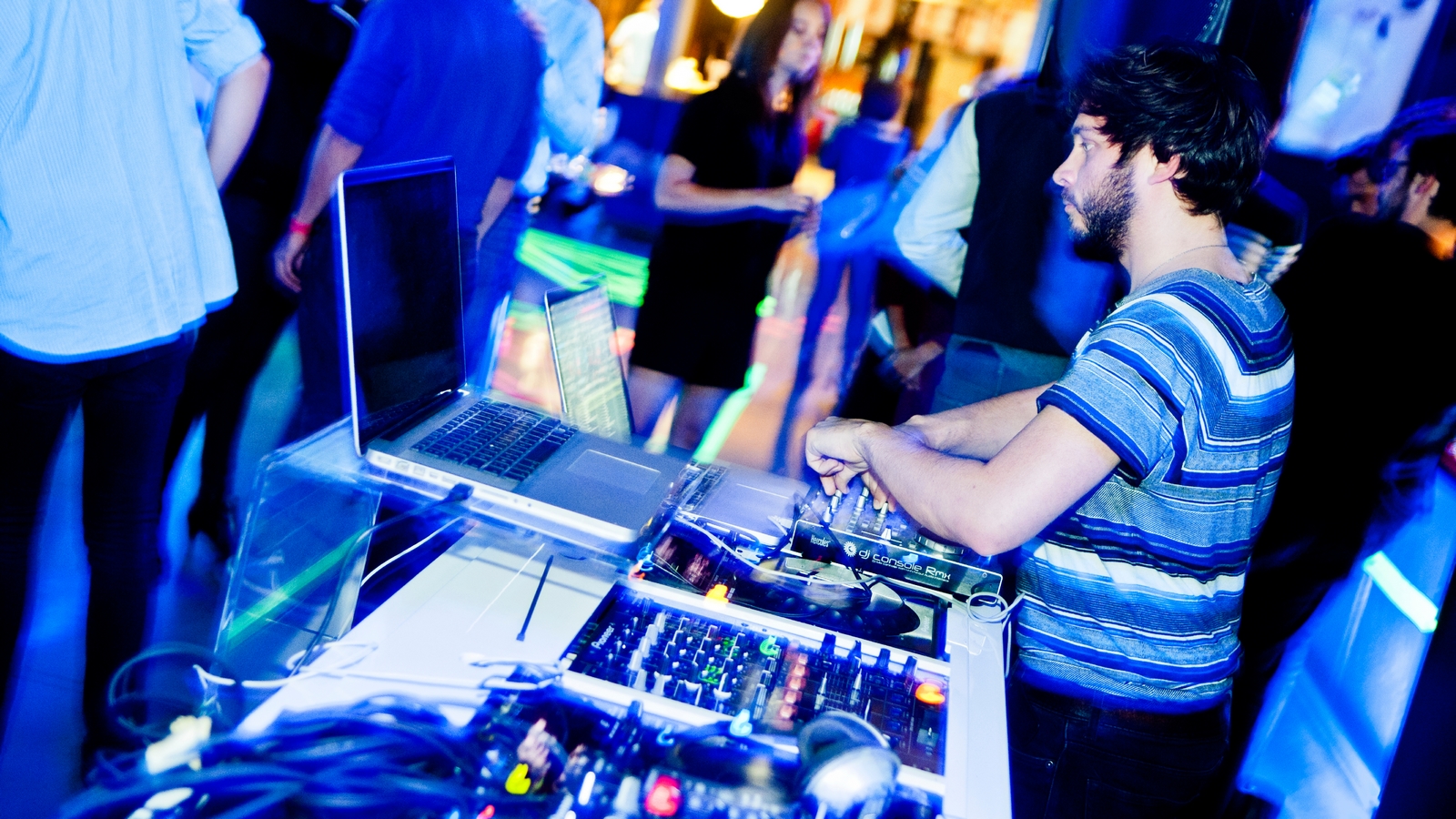 Wednesday DJ Nights
Every Wednesday from 6pm to 10pm
Join us every Wednesday after work for our fabulous DJ NIGHTS. Enjoy some delicious W XYZ cocktails & great music from Animal Club DJs like DJ Tang-E and O.D Math starting at 6PM every week.
Mix and mingle over music by live DJ's and enjoy Split Happy Hour at our always trendy W XYZ bar from 6PM to 6.30PM and from 8PM to 8.30PM.
NEWSLETTER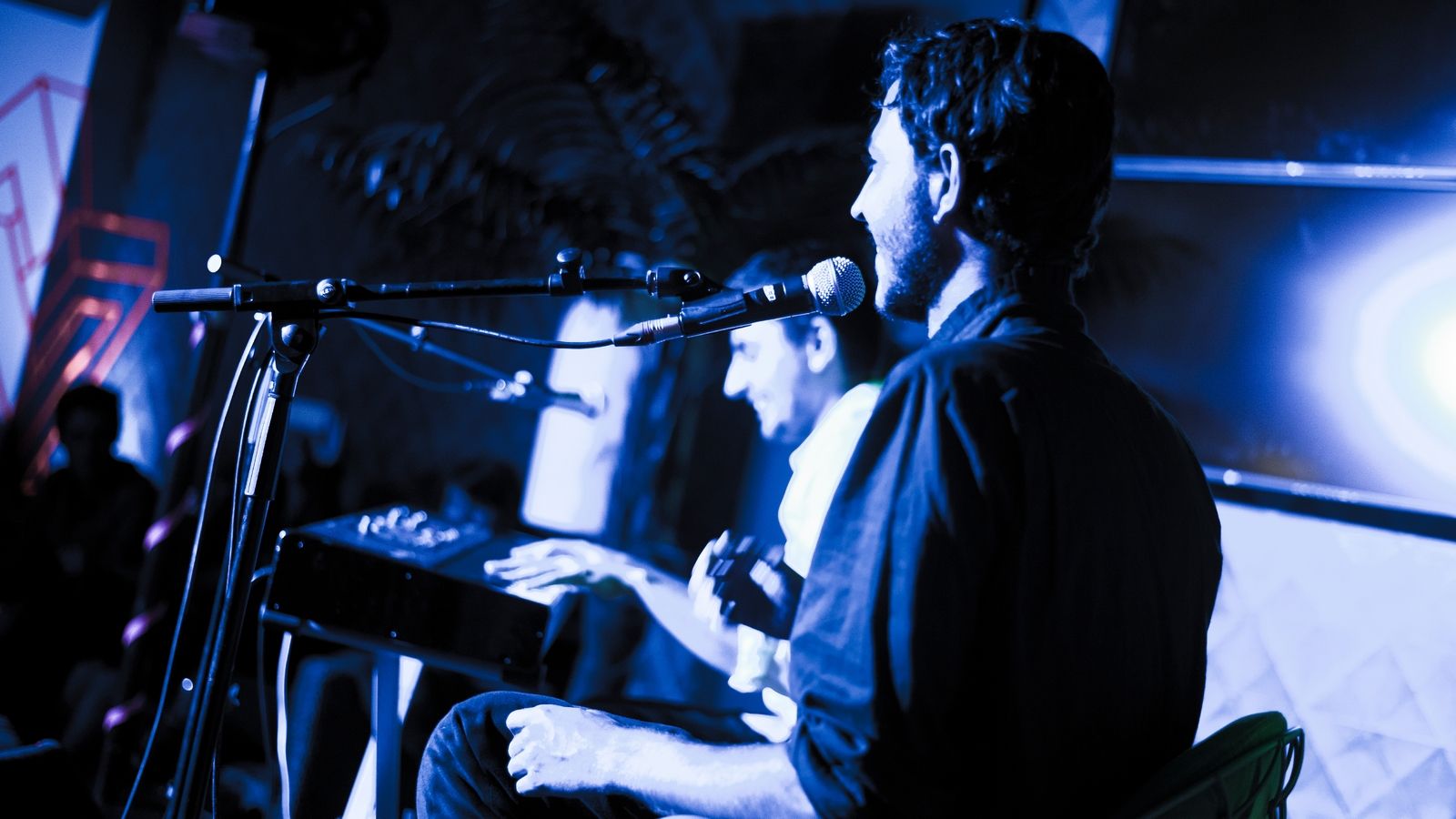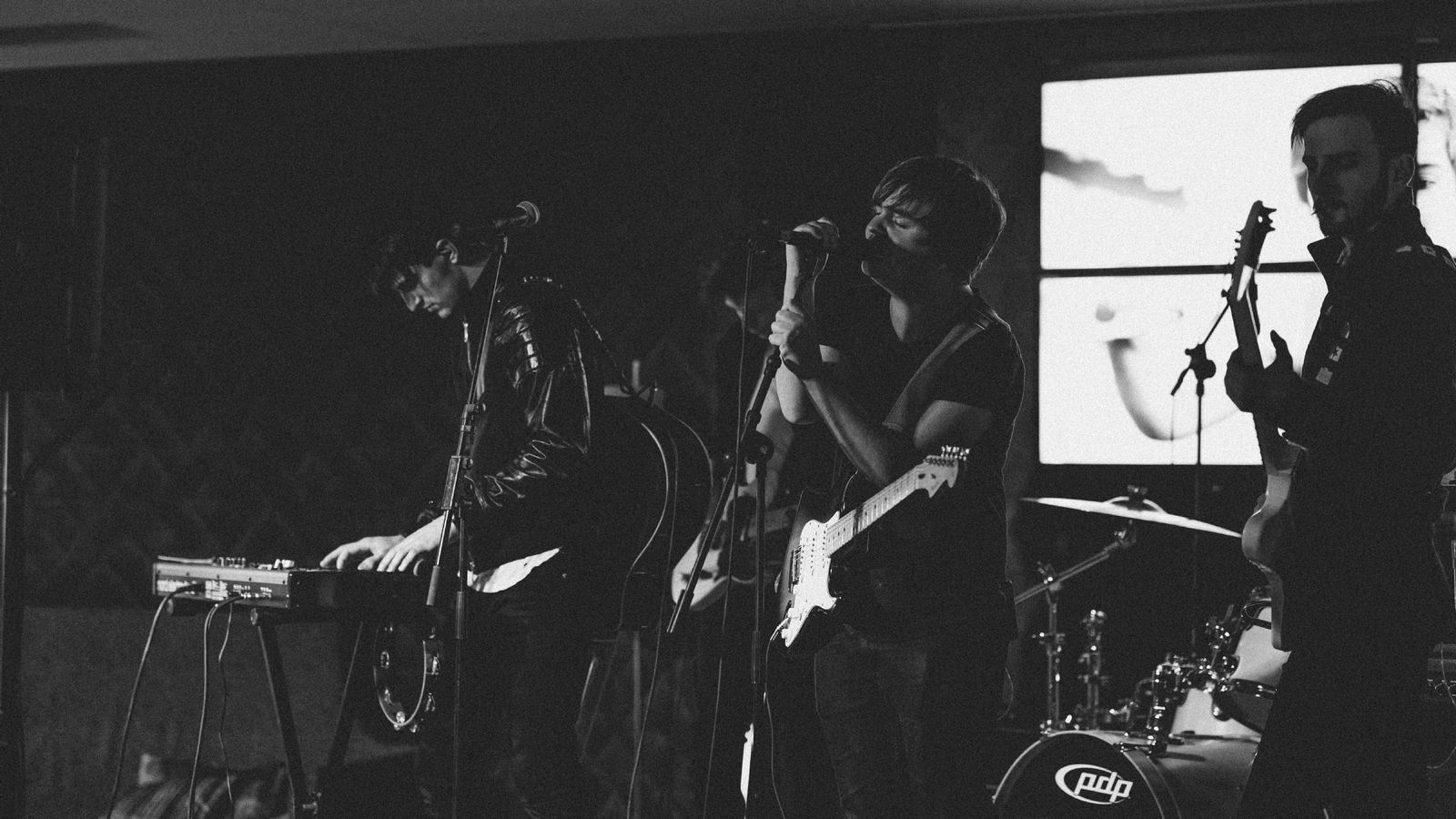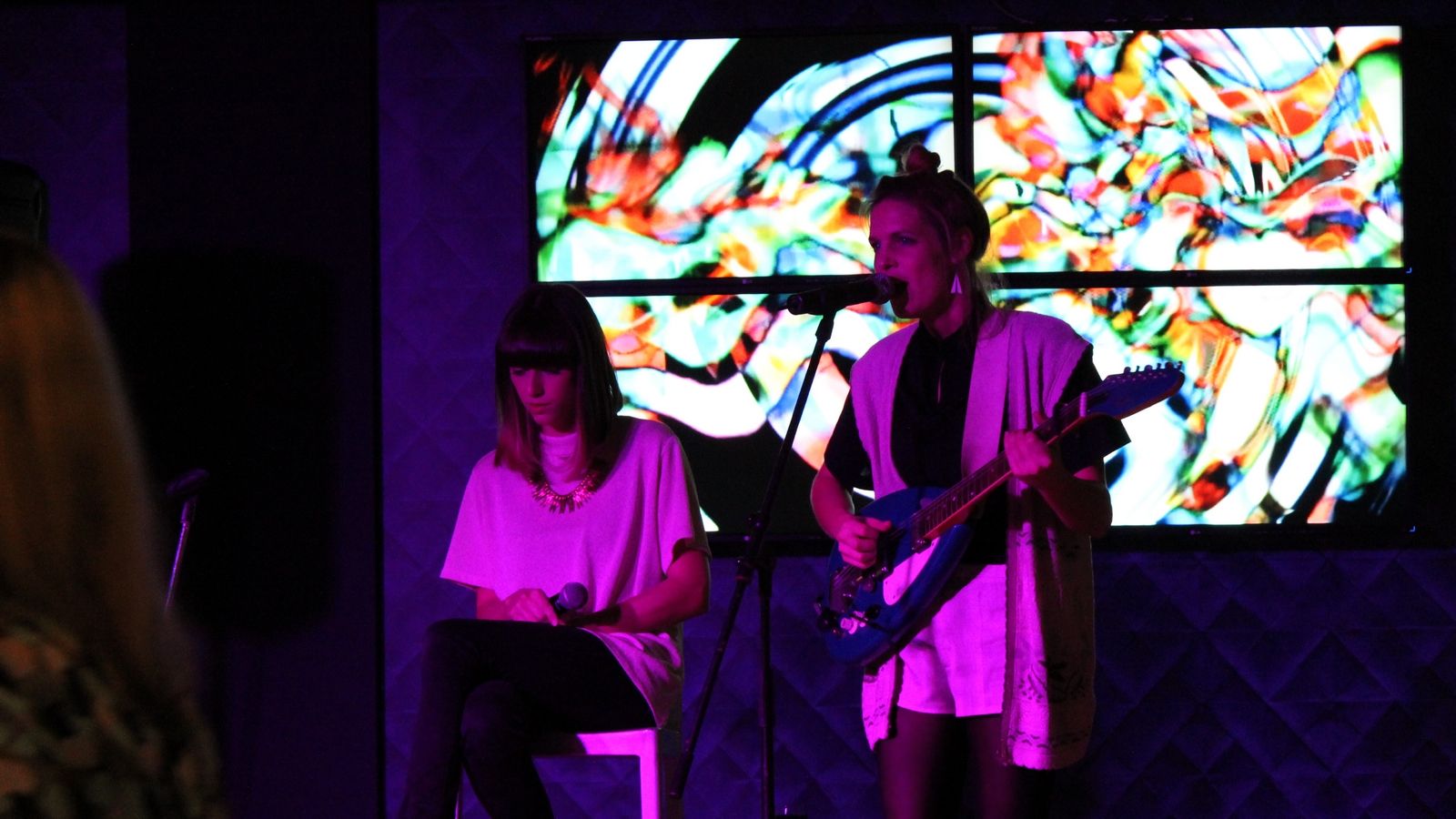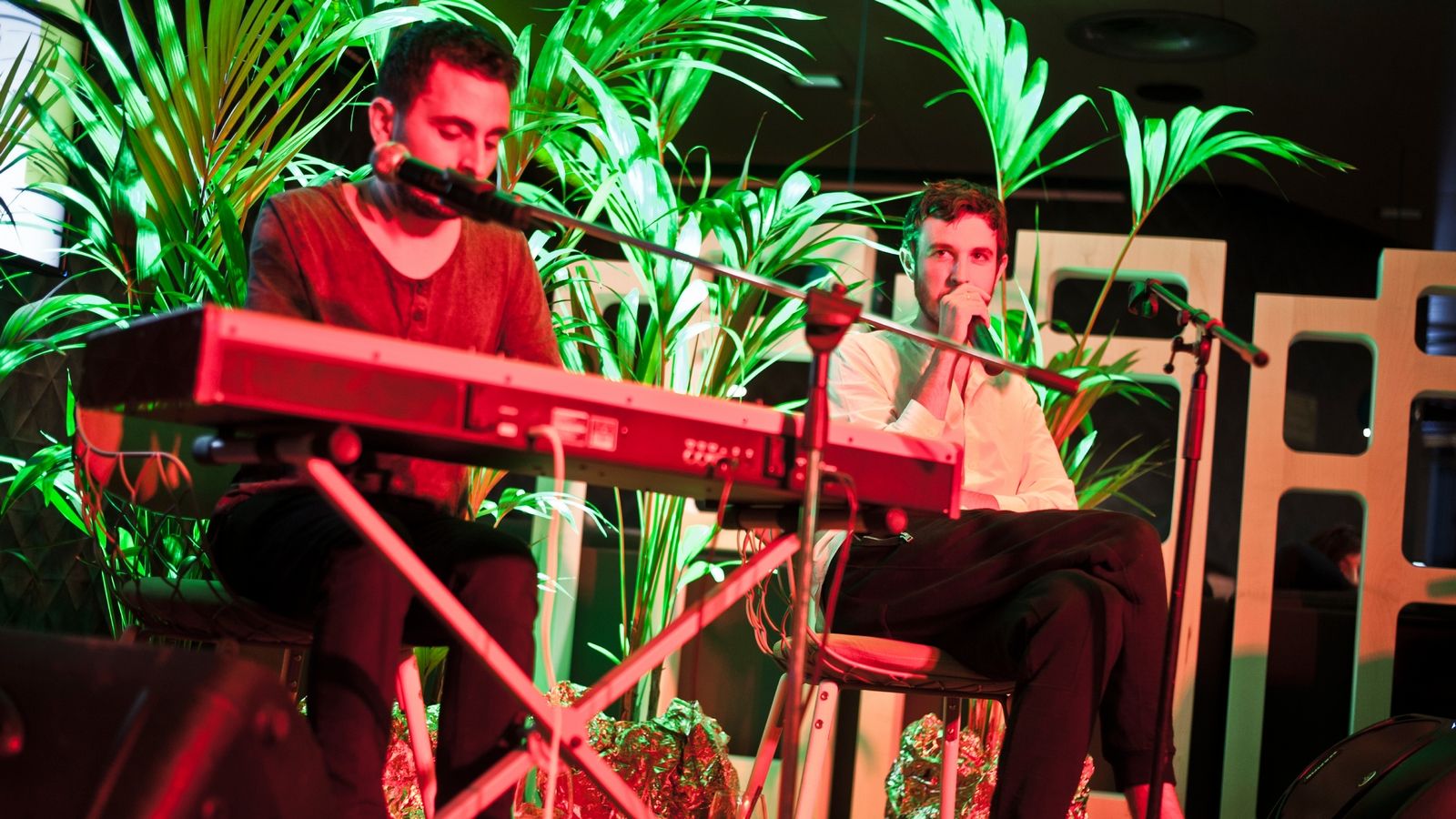 Be in the know of all our events by subscribing to our newsletter.