ADVENTURES AWAIT YOU CLOSE TO THE ALOFT BRUSSELS SCHUMAN
The Place du Luxembourg - Jourdan area is always abuzz bursting with energy and exciting things to see and do. Enjoy a drink or meet, mix and mingle with local Eurocrats (European Parliament executives) standing around John Cockerill's statue, or try Brussels' best French Fries at Maison Antoine. There's plenty more fun and adventure. Ask the front desk for advice, or be sassy and explore the area on your own. Who knows what surprising things you'll find?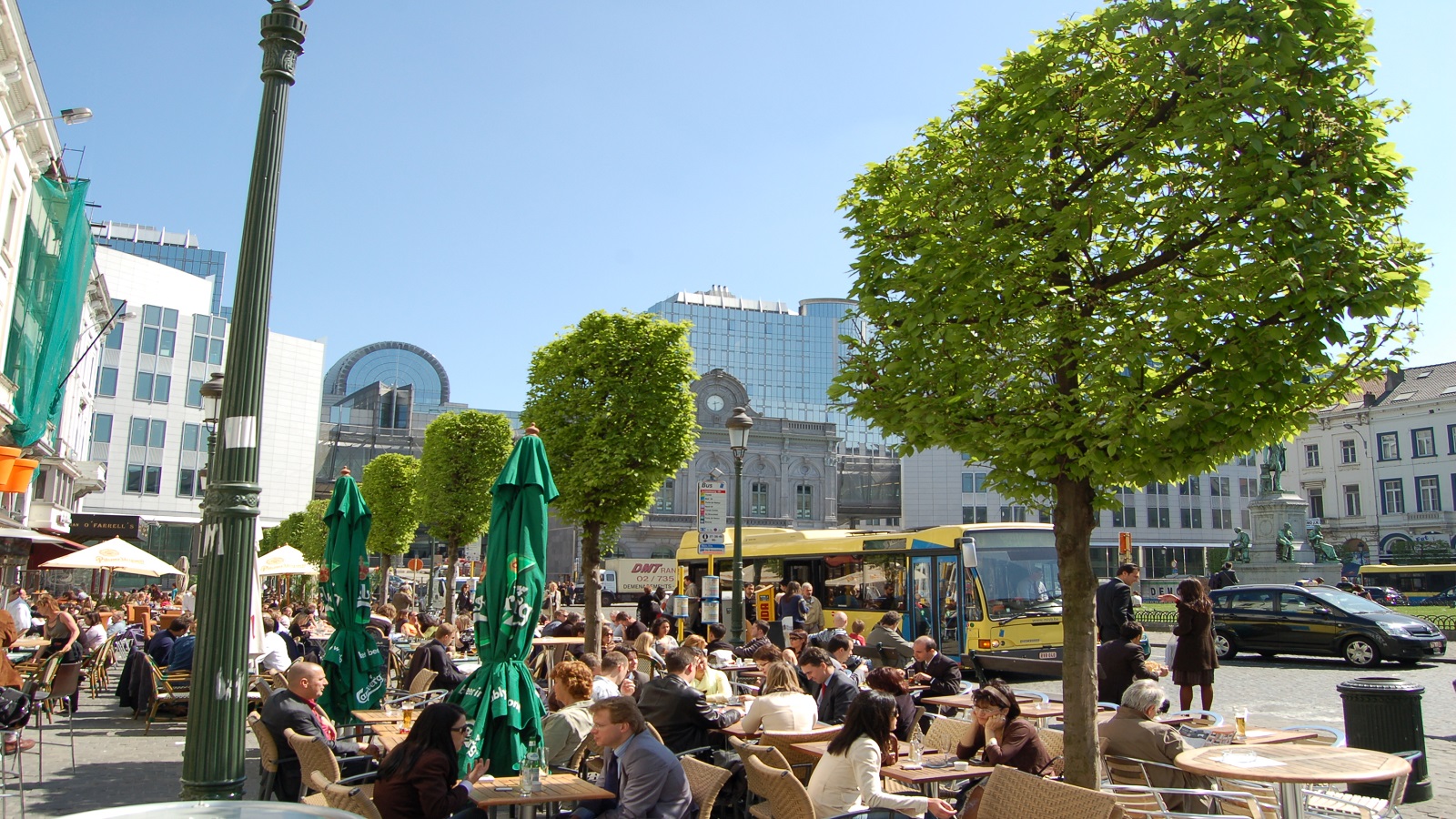 Place du Luxembourg
Place du Luxembourg is a 'separate' part of Brussels, where local languages make room for various accents from all over the world. All around John Cockerill's statue, there are establishments ready to satisfy your needs for food and drink. The alignment of the bars is disturbed at various places by restaurants that are sometimes snack bars, sometimes brasseries, and sometimes exponents of French cuisine.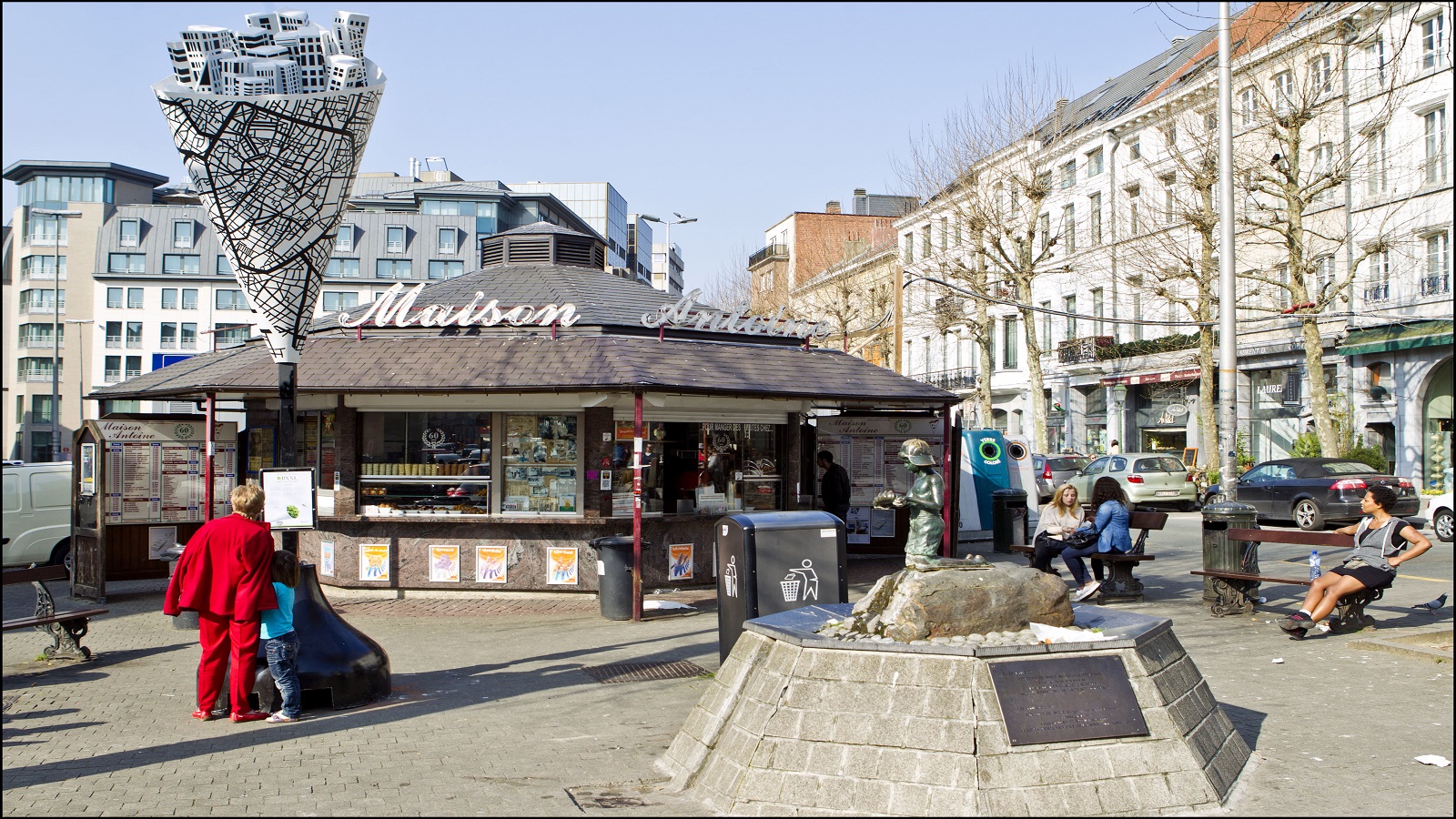 Place Jourdan
One of the absolutely best things in Brussels is frites. Although called French by some, Belgians claim that fries originated here and that the term "French fries" was introduced when American soldiers arrived in Belgium during World War I. Originally Belgian or not, they sure know how to make them at Maison Antoine. Enjoy your fries in one of the "partner" bars across the street and wash them down with a good Belgian beer.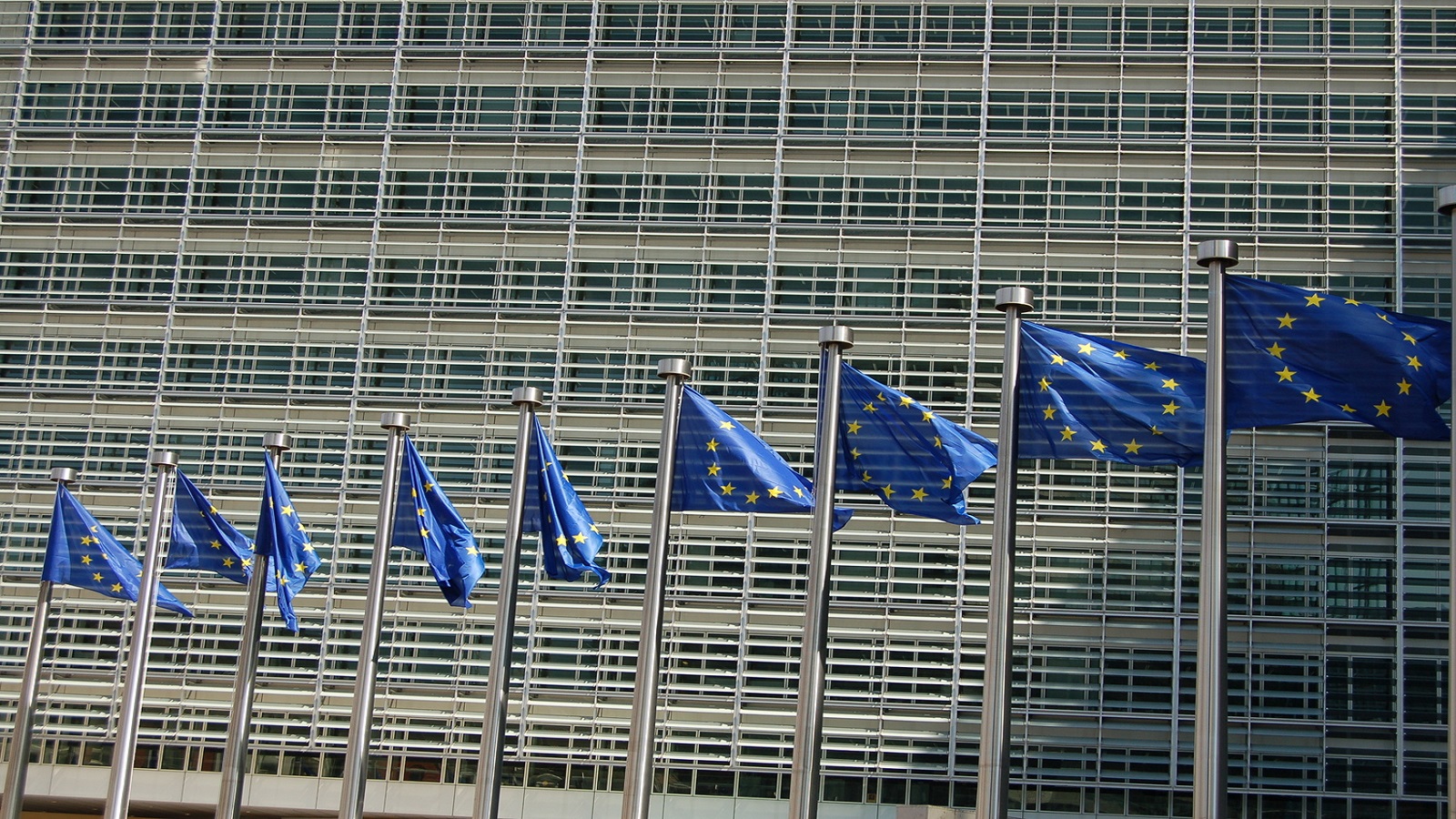 European Commission
Come and see for yourself how proposals become law and where your Member (MEP) has a say on the future of Europe. There are a range of activities in Brussels, so that whether you come alone, with your family, or in a group, there is something for you. If you wish to visit the European Commission, you should contact the department responsible for arranging general presentations and group visits.