SERVICE WITH A TWIST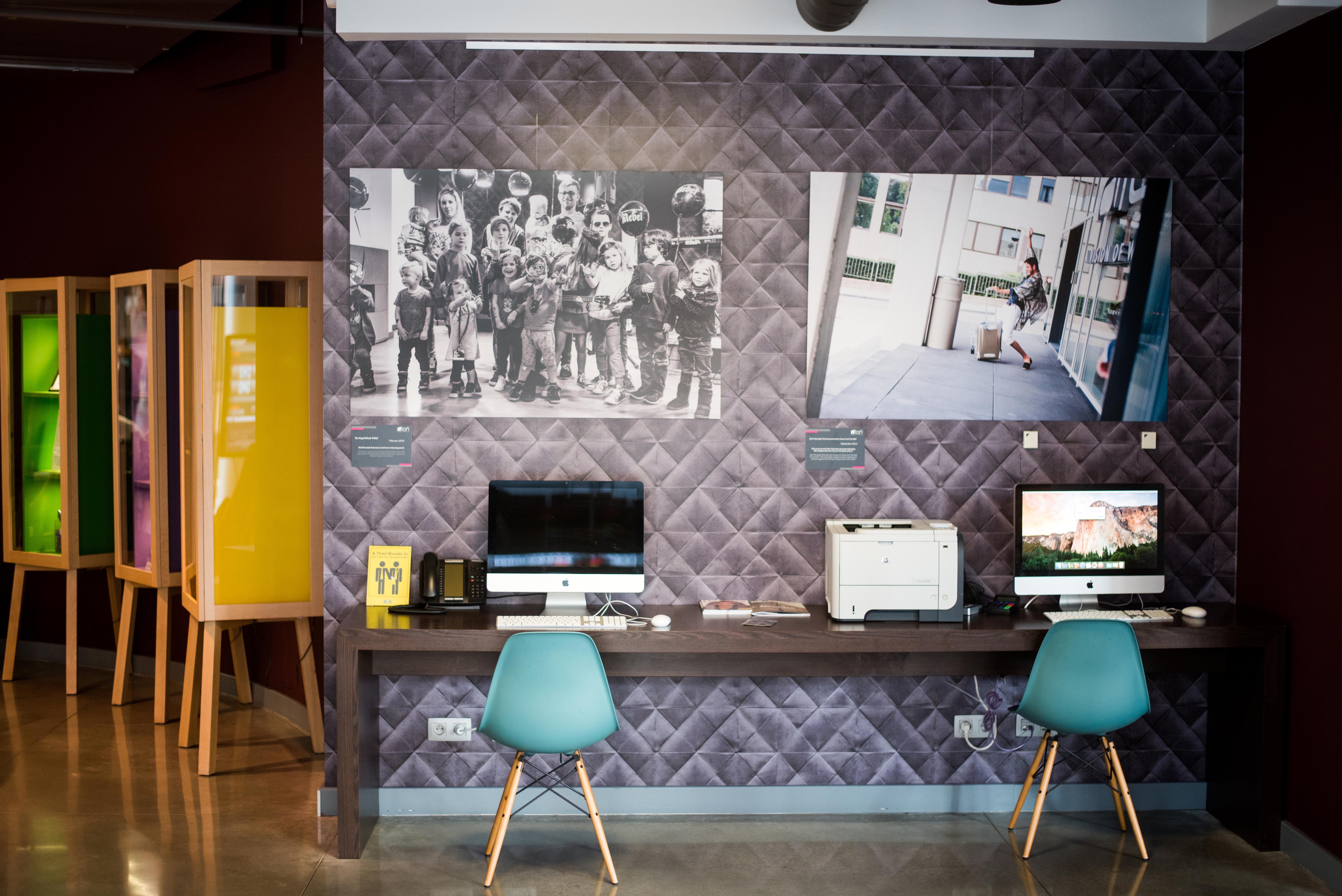 At Aloft Brussels Schuman, we take you from wake-up call to last call with ease. High-tech help and lots of do-it-yourself options give you the freedom to control and customize your travel adventure.

It's all about simplicity and ease of execution. Discover flexible facilities and pioneering programs that keep up with today's non-stop lifestyle. Plus the personal touch of our relaxed yet always ready-to-help attitude. So say goodbye to the mundane hotel of the past—and hello to a new destination sensation.
In order for you to choose what service you want, when you need it, we have streamlined our services.
We offer breakfast packages that cost just €6 for 3 items or €10 for 5 items. No need to pay for a full buffet if you only want a coffee, croissant and orange juice.
Eat in re:fuel our grab'n'go food concept for travellers who can't wait. No hassle with room service and extra charges.
We're tech savvy. Don't pay for WiFi or printing a boarding pass; it is free of charge
Choose between our laundry services or opt to do it yourself in CLEAN, our self-service laundry. The choice is yours.
Our front desk is your one stop solution. Our young, hip and vibrant staff know the area and will get you where you want to go. Who needs a concierge?
The option to check-in and out with SPG Keyless.
Oh, our doors open automatically, so no doorman needed either!