Live@Aloft - Spotlight Series with Woodie Smalls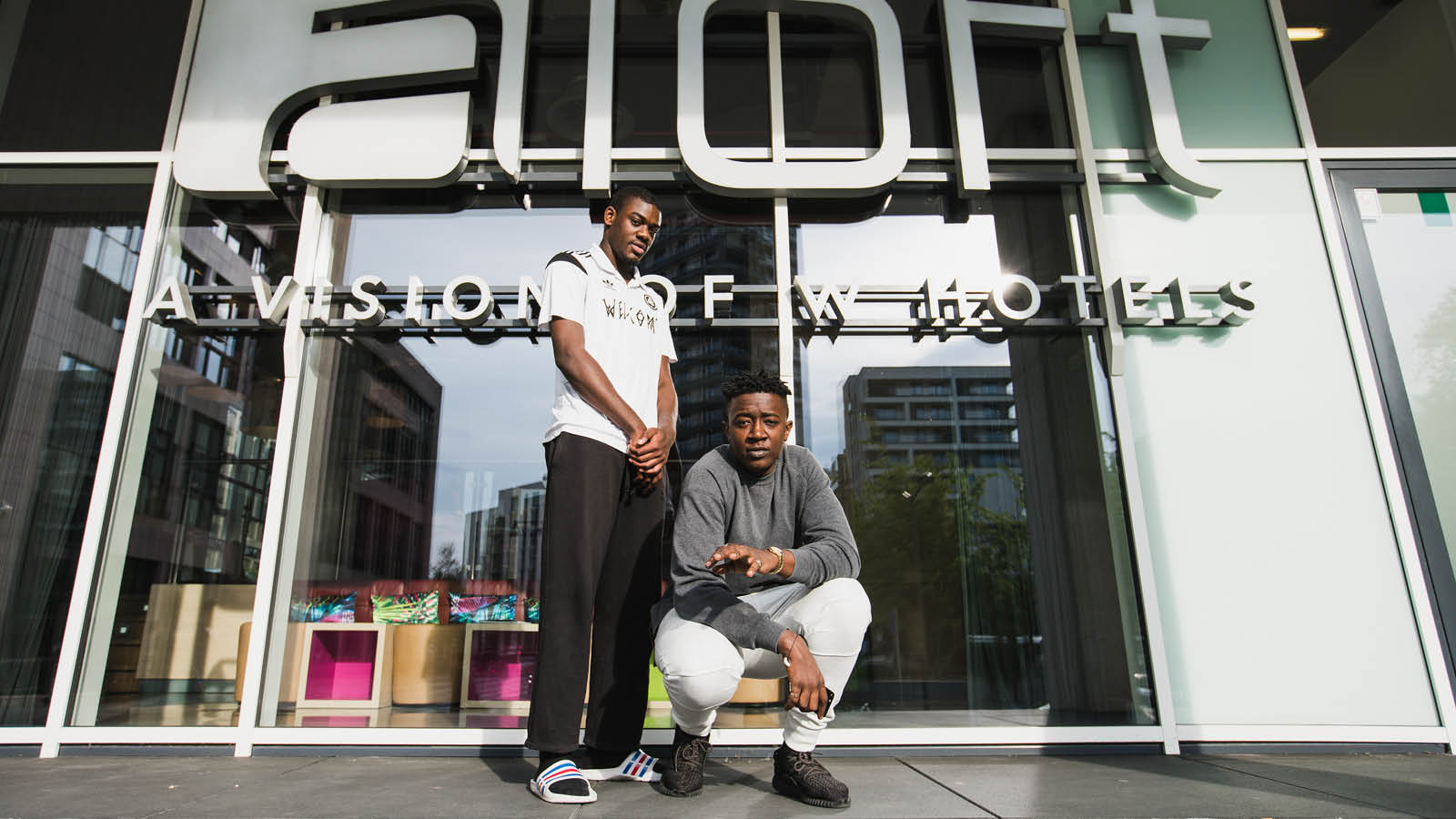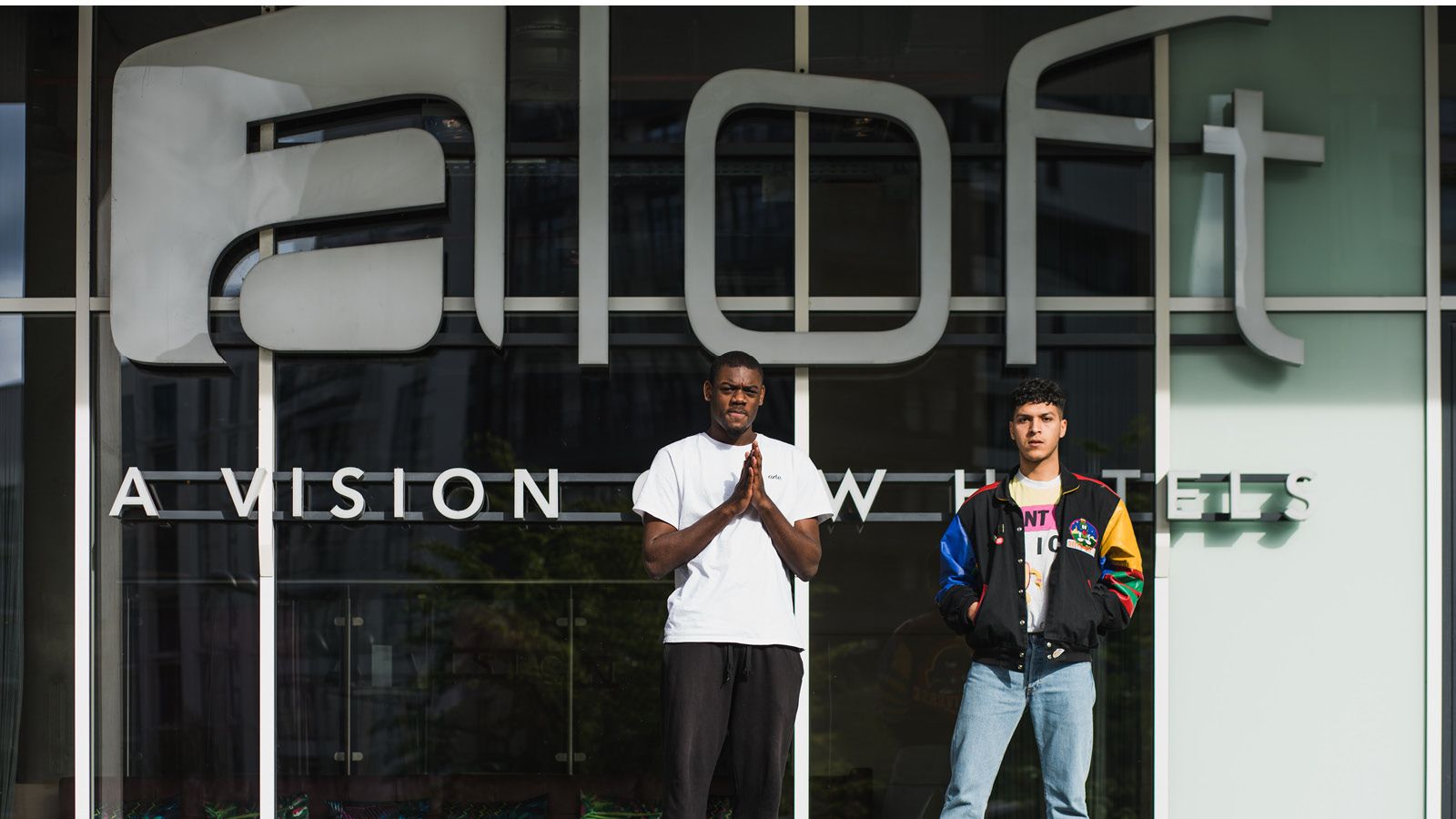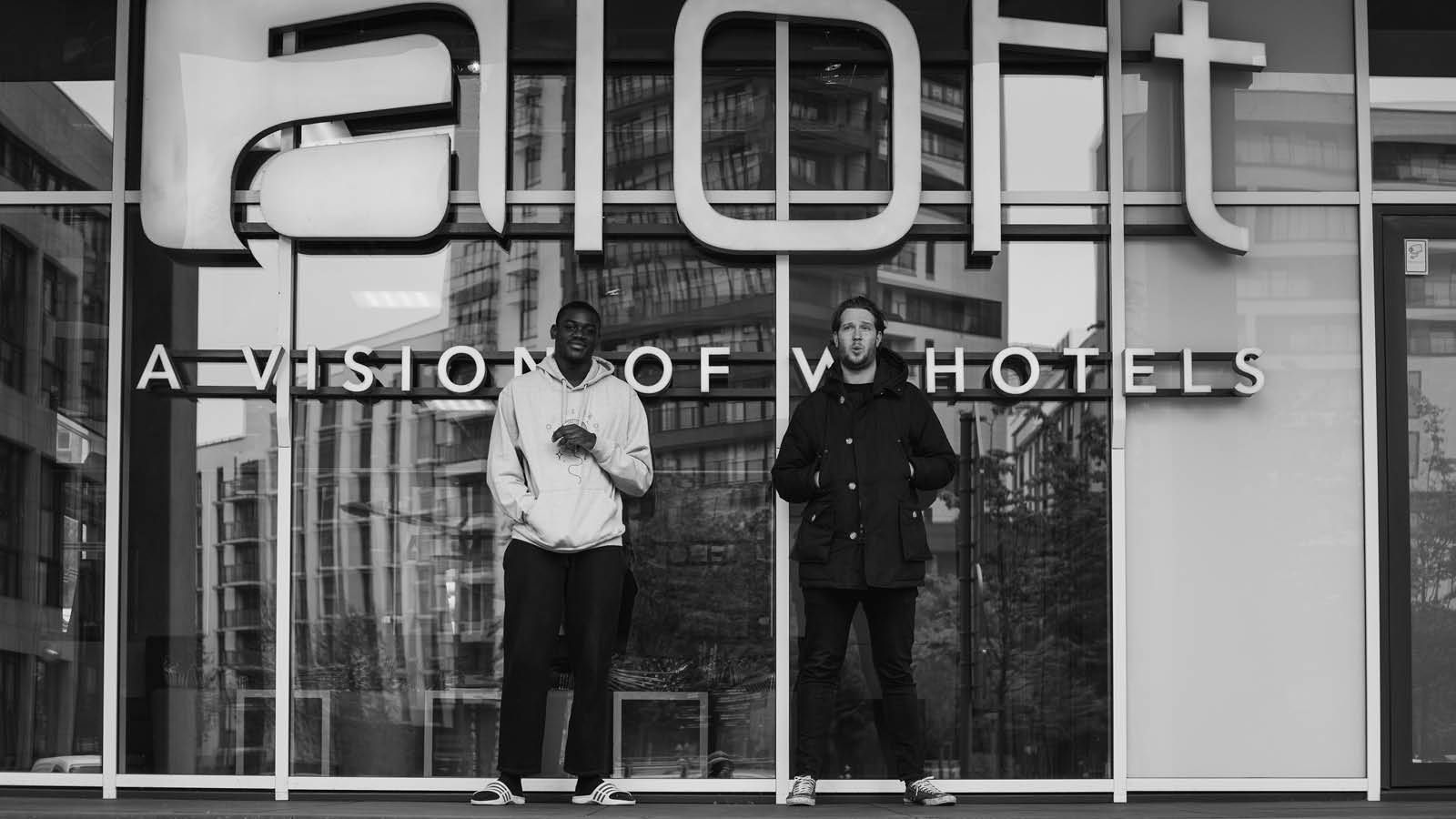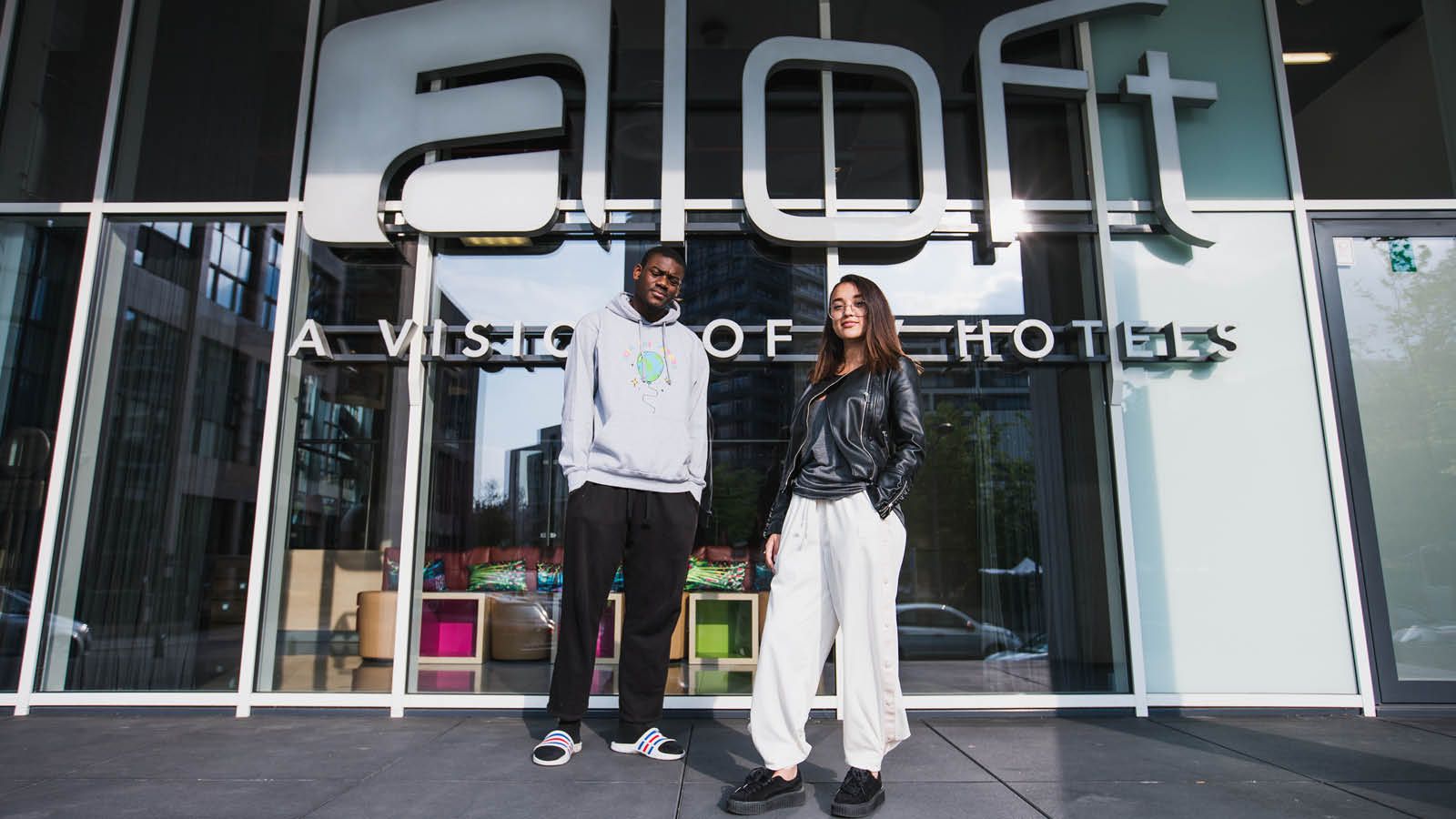 30 April through 4 May
This April, Aloft Brussels Schuman introduces Belgian rapper, Woodie Smalls, a hip-hop artist with growing potential. After releasing his debut album, "Soft Parade," last year, Woodie signed with record label Sony Music and now shares his music on the radio and through live performances throughout Europe.
From 30 April through 4 May, Woodie will be residing in Aloft Brussels. He will be surprised by different fellow artists, and together, they will face the challenge of blending their genres to create new music in the pop-up studio. Video updates and a Livestreaming will be available on this page throughout the week.
Exclusive live performance
4 May 2017
The week-long collaboration between Woodie Smalls and the artists will culminate in an exclusive live performance on May 4th in W XYZ at Aloft Brussels Schuman.
This unique edition of our recurring Live@Aloft gigs will be a once-in-a-lifetime opportunity to listen to Woodie Smalls' music up-close. Good news is there is no entrance fee, but spaces are limited. Head over to the event page to find out how to secure you spot now.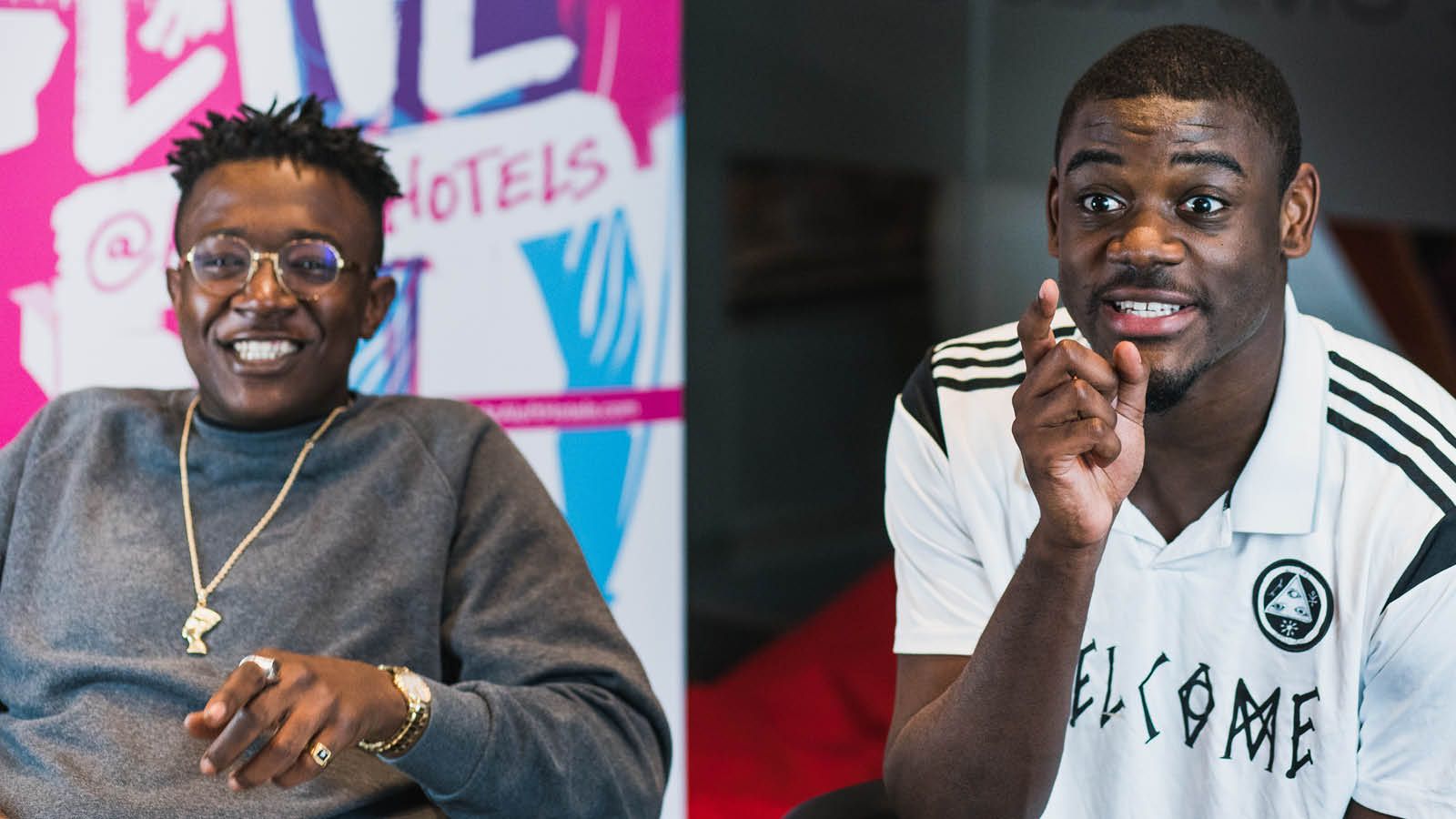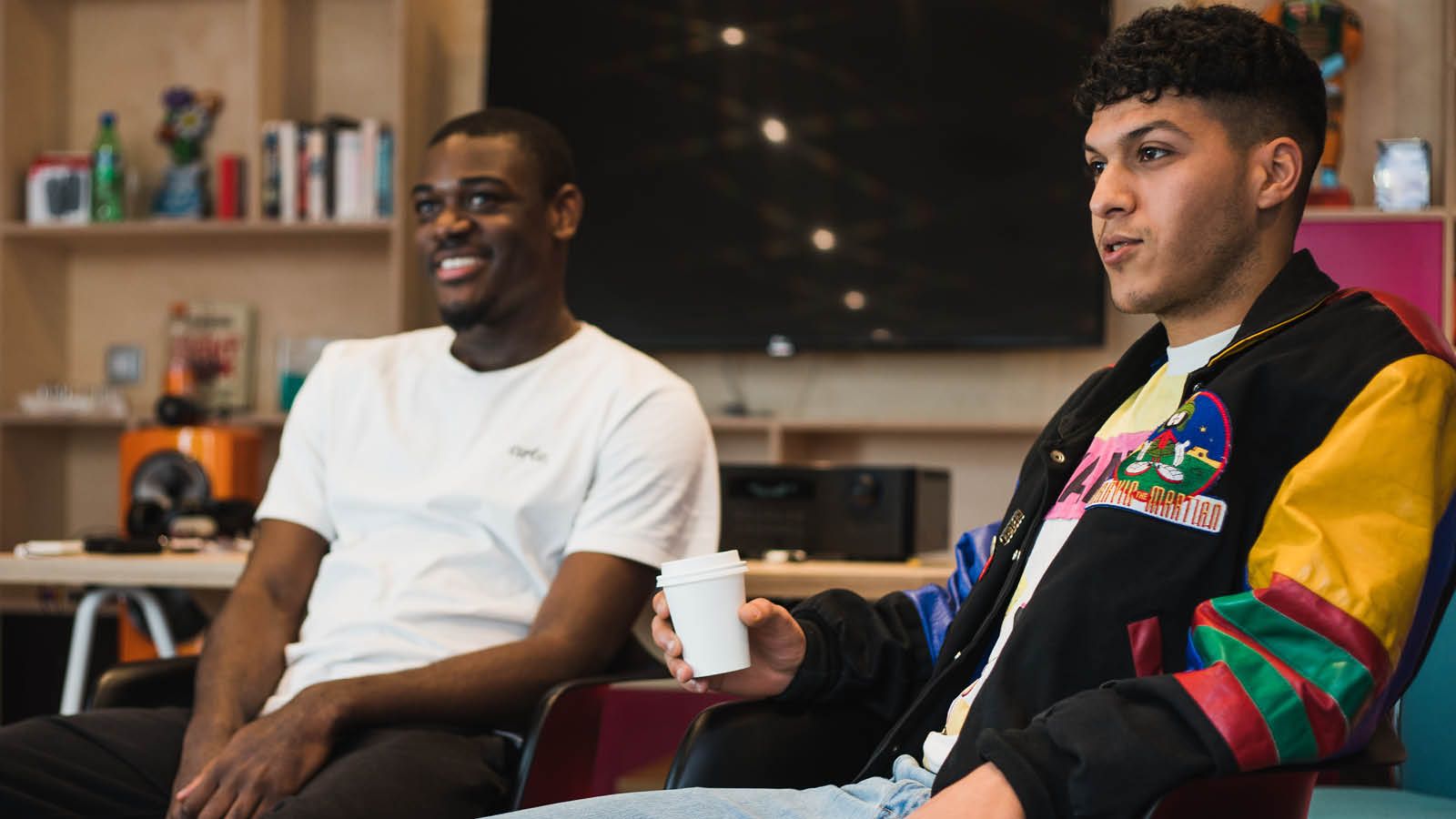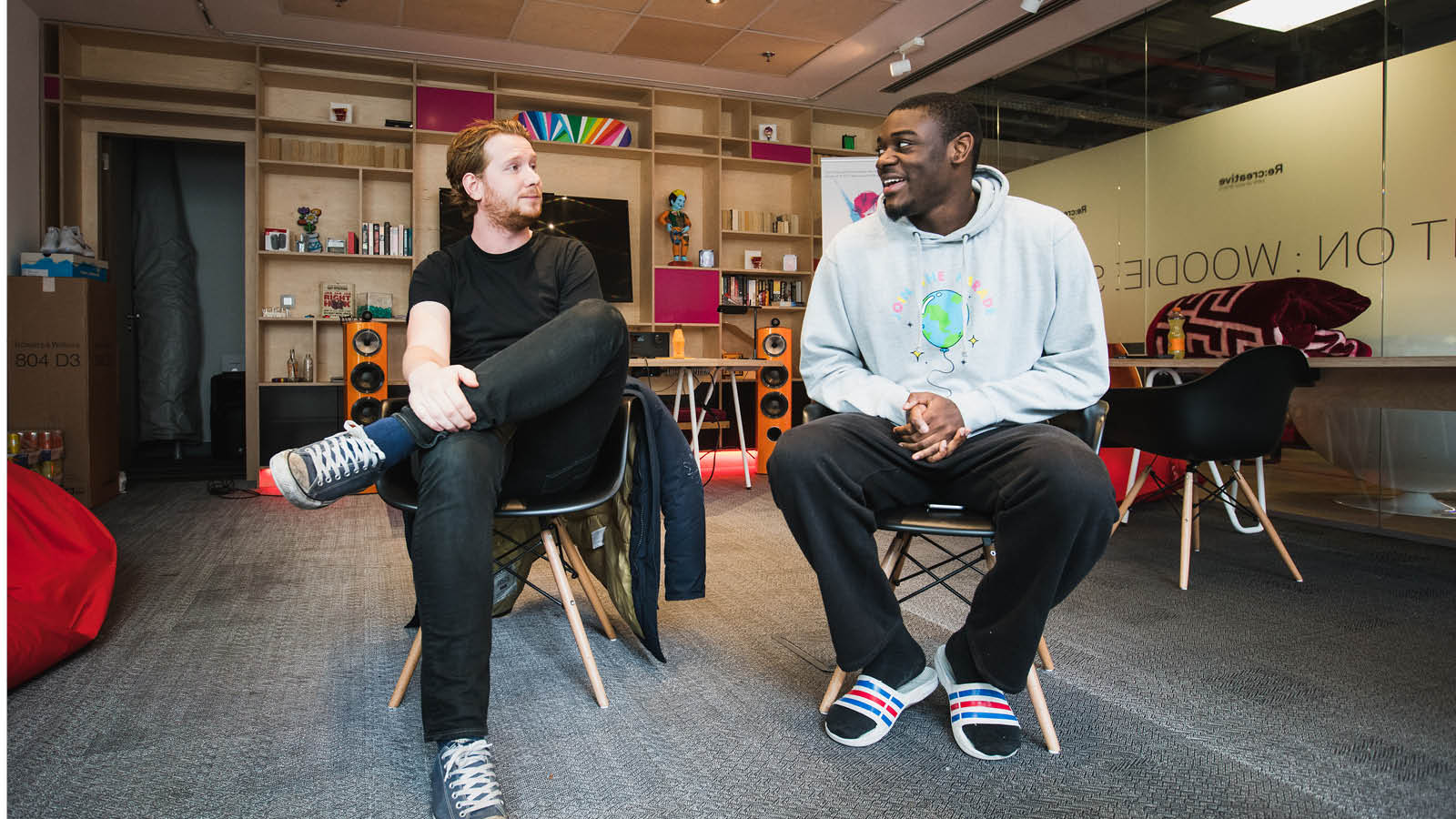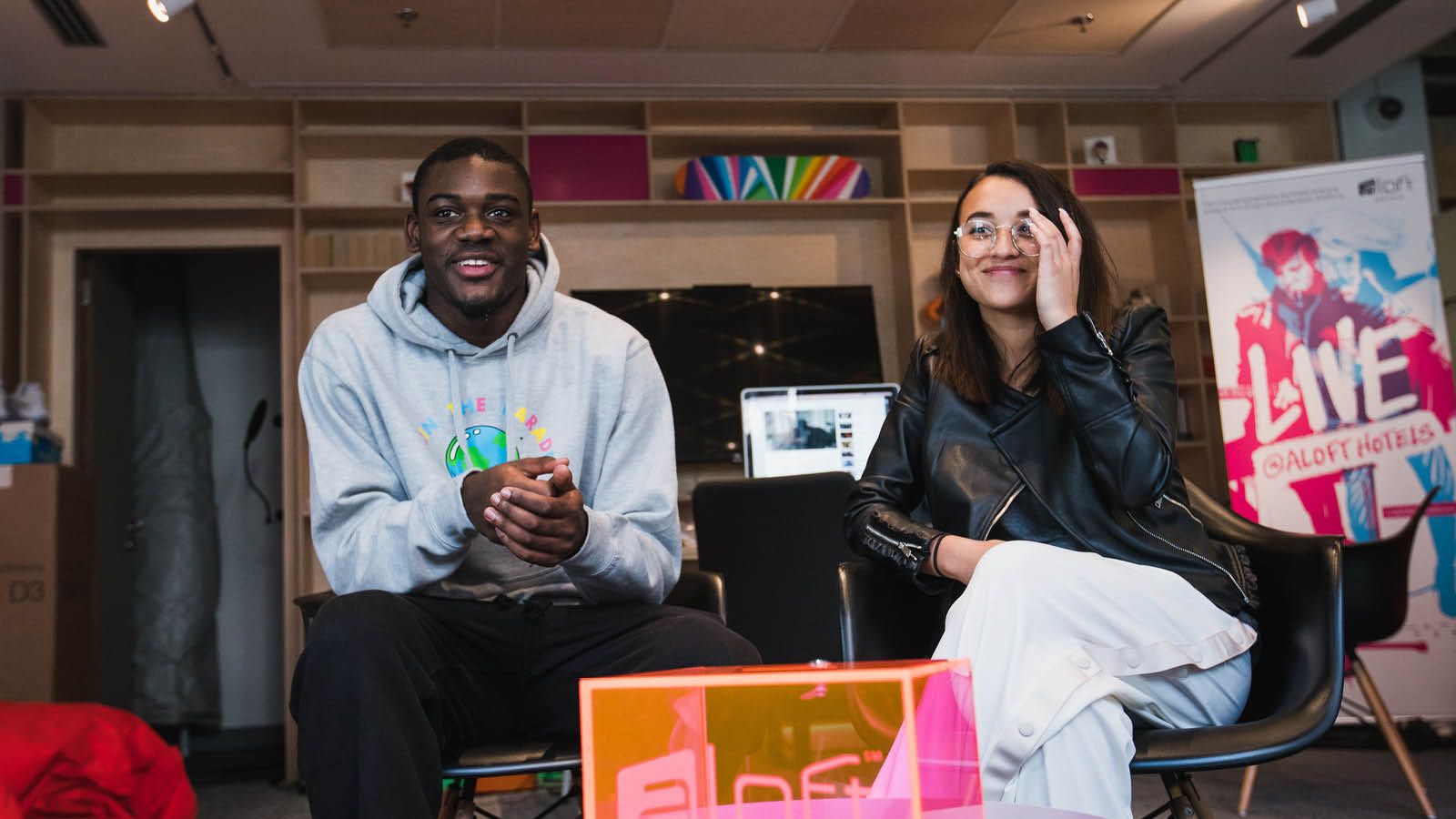 Spotlight Series
Aloft Hotel is known for its vibrant social scene and innovative global music programming. Live@Aloft puts a spotlight on up-and-coming artists by showcasing live, intimate performances in W XYZ® bars and unscripted backstage moments.
The Spotlight Series is part of the brand's global music campaign supporting local, up and coming artists in creating music-inspired experiences for guests, visitors, and locals alike.
Aloft Brussels has actively participated in this program throughout the years, seeing events ranging from interactive workshop sessions, art curation and live gigs from artists including Oscar and the Wolf and Das Pop's lead singer, Bent van Looy.